Pokemon X and Y 3DS Systems Shown!

If you remember back a bit to earlier this month, you should recall how special Pokemon X and Y branded 3DS XL systems were announced and how they were going to be revealed later on.  Here's the original article about it if you've forgotten:
https://gamingreinvented.com/nintendo3dsnews/special-pokemon-x-and-y-themed-3ds-xl-announced/
Now though, Nintendo have finally shown off what they look like!  So here are the two amazing looking Pokemon X and Y themed 3DS XL designs!

First up, here's the special blue Pokemon X and Y 3DS XL design.  As you can see, it's got a sleek, minimalistic style with both Xerneas and Yveltal featured on the front, as well as giant X and Y symbols on the back.  Here's a bigger picture showing the front of it: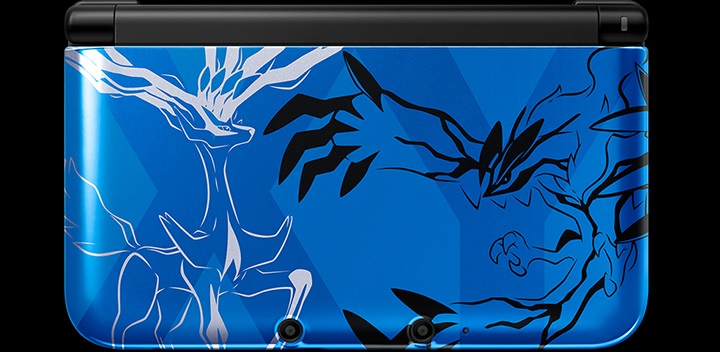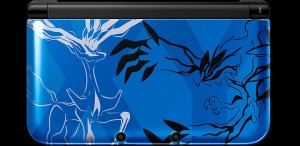 But that's not the only new Pokemon themed 3DS announced!  Nope, Nintendo have also announced a special gold one! Take a look…


As you can see, this one is a lot more 'traditional' looking, with an art style rather remniscient of the opening to The Legend of Zelda The Wind Waker or traditional Japanese printing.  It's very stylish, and definitely looks like a real collector's item.
So there you have it.  Two awesome new 3DS XL designs that'll be sold in Japan soon alongside Pokemon X and Y!  The gold one will only be sold in the Japanese Pokemon Centre store though, so you'd better get over there if you want one for yourself!
Are you planning on getting any of these special 3DS XL designs?  And even if not, would you want one to play Pokemon X or Y on?