Pokemon Sun/Moon News Coming May 10th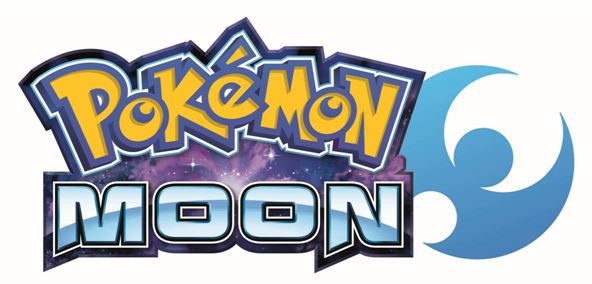 Made a typo. Actually 8AM EST. Well, my source made a typo anyway.
Ever since Pokemon Sun and Moon were announced in February, news about the games has been pretty slow coming. The Japanese TV show discussion turned out to be a recap of the original announcement. There was nothing in CoroCoro for the next two or so months afterwards. And with E3 being mostly focused on the new Zelda game, it seems like Pokemon Sun and Moon won't be shown there either.
But now, it seems we're finally getting some news about the game. On May 10th (aka the Tuesday coming) at 8AM EST, news about the games will be forthcoming. This will probably involve a trailer, some early artwork showing the starters and legendaries, and all the other stuff usually associated with a new Pokemon game announcement. Here's a Twitter post confirming it by Game Freak's Junichi Masuda:
New #PokemonSunMoon information will be revealed on May 10th, around 21:00 JST! Stay tuned everybody!

— 増田順一@GAME FREAK inc. (@Junichi_Masuda) May 6, 2016
So for any Pokemon fans out there, rejoice. New information is coming, and very soon at that.
What do you want to see in the upcoming Pokemon Sun/Moon announcement?
Edit: Quick note about time zones. Basically, 8AM EST is:
| Time Zone | Time |
| --- | --- |
| JST | 9PM |
| GMT | 12PM |
| PT | 4AM |
| CST | 7AM |
Source:
Pokemon Sun and Moon Announcement – Japanese Official Website