Pokemon Sun and Moon To be Shown at E3!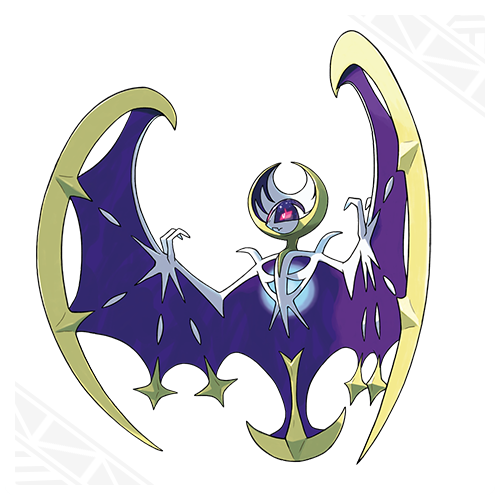 Has all the controversy been in vain? Is Zelda not the only game that Nintendo's going to be showing at E3 this year?
Seems so, since it's now been announced that Pokemon Sun and Moon will be shown during the Nintendo Treehouse live stream at E3 2016. Apparently, Pokemon GO will also be shown off there too. Here's the post about it on Twitter, via the official Japanese Pokemon account:
「Nintendo Treehouse: Live @ E3 2016」で、ポケモンの最新情報を紹介! ニコニコ生放送でチェックしよう!https://t.co/0pbP1brvI5 #ポケモン_サン・ムーン #PokemonGO pic.twitter.com/HEDLHwsR3r

— ポケモン公式ツイッター (@Pokemon_cojp) June 2, 2016
But what's more interesting are the implications of this. Basically, back when Nintendo's E3 plans were announced, Zelda was the only thing mentioned. The whole event would be about Zelda, the livestreams would be about Zelda, that's the only game at the actual event location.
Yet now, three Pokemon games are being shown off as well, at least during the Treehouse live thing. Does this signal a change in direction?
Possibly. I suspect Nintendo have realised that a 'one game event' wasn't the best use of resources. Then again, maybe they just realised they needed to market Pokemon Sun/Moon a bit more. Or got strong armed into it by the Pokemon Company or something.
Either way, it provides a tiny glimmer of hope that this E3, this Nintendo might not be completely stupid and might show off a few more games than they were otherwise planning to.
What do you think about this announcement?