Pokemon Sun and Moon Region Will Contain Multiple Islands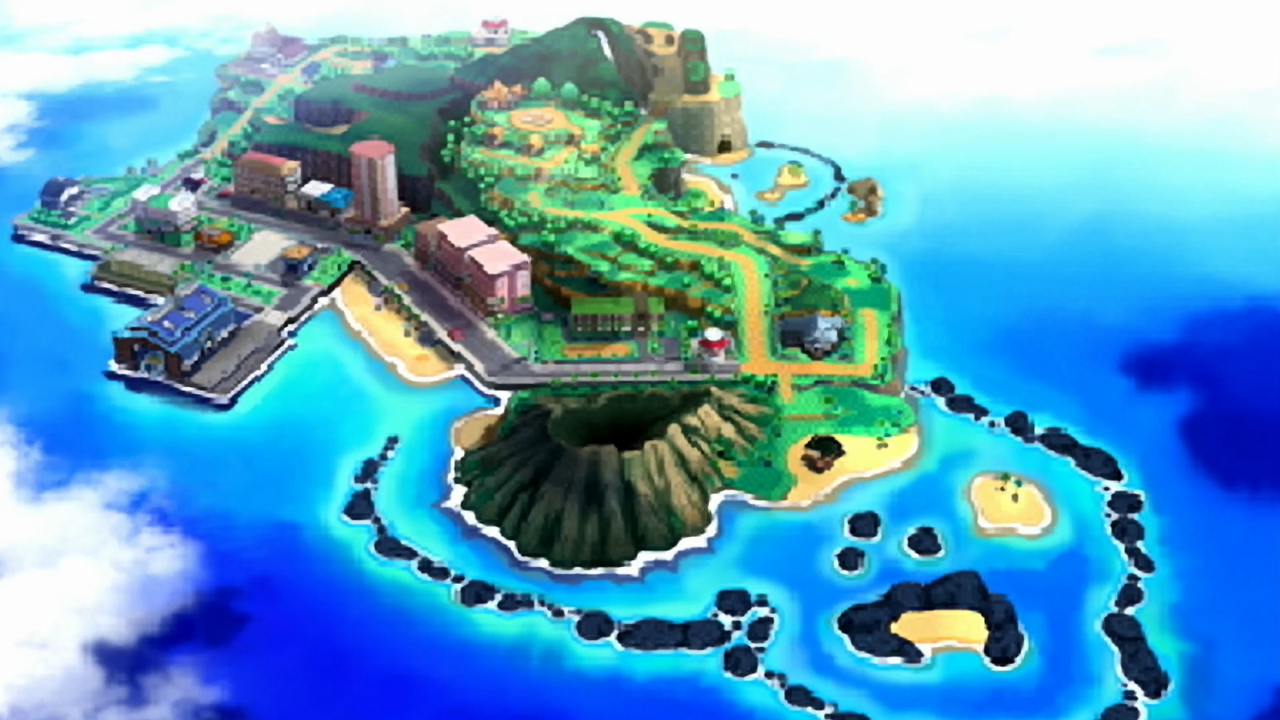 Well, this doesn't seem very surprising, does it? After all, Hawaii is well known for being a group of small islands, and the part of Alola we saw in the trailer looked too small to represent a whole region. Heck, I even included the possibility in my predictions list!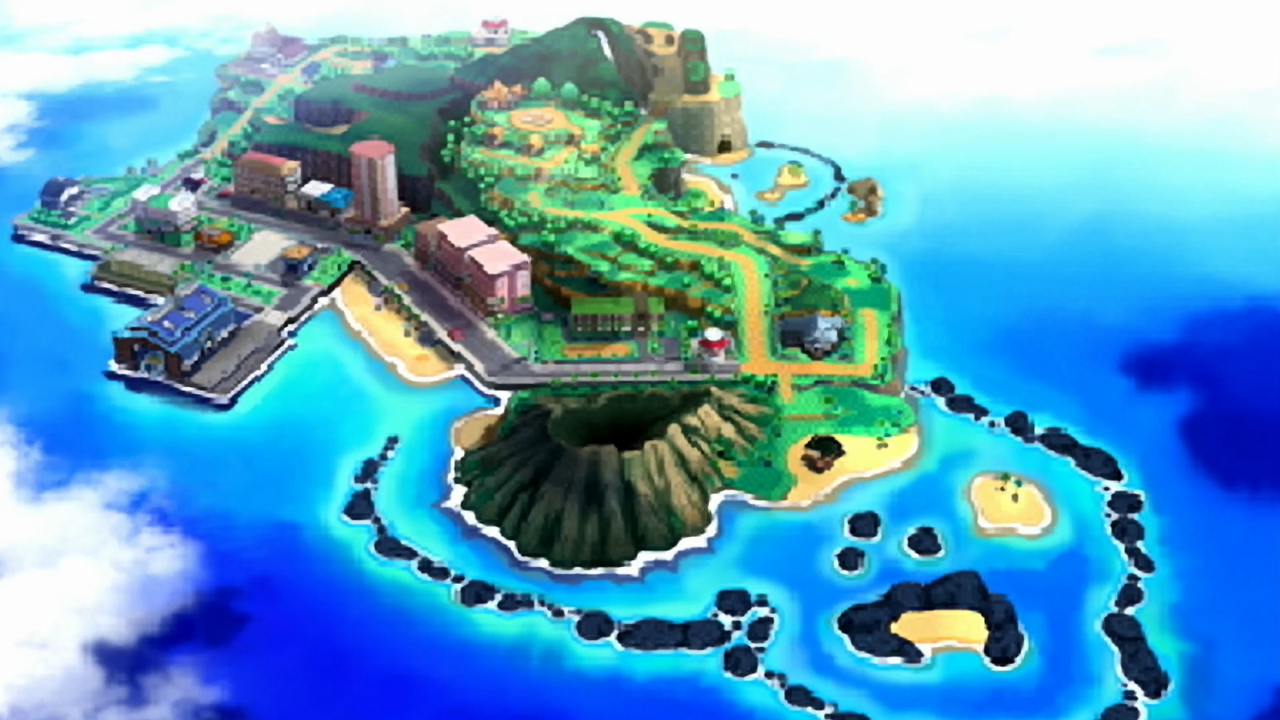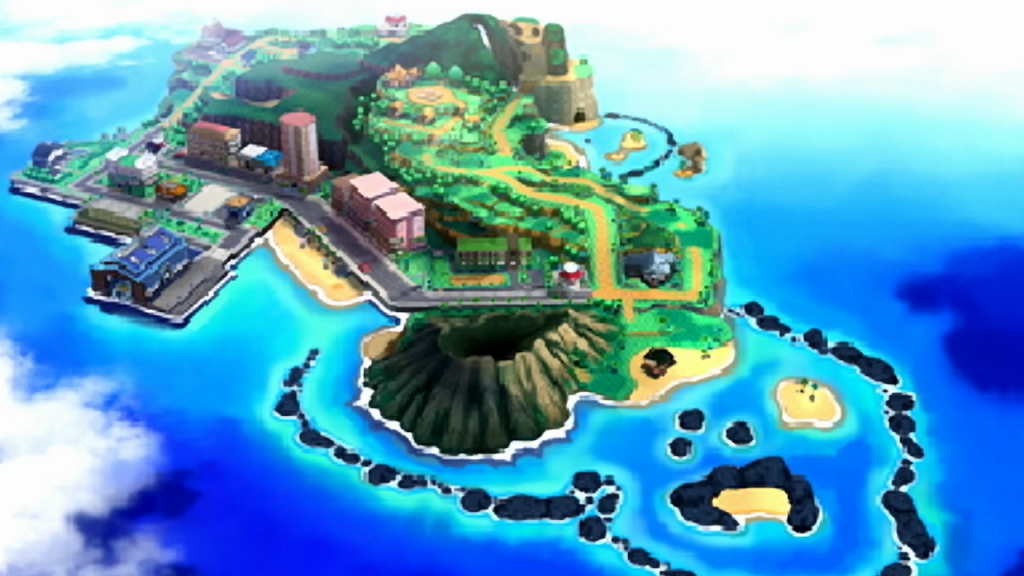 Above: Does this look like the whole region to you?
None the less, it seems we now have official confirmation that this is the case. Well, unofficial 'official' confirmation. Because you see, like everything else related to Pokemon Sun and Moon, the information comes through an unintentionally detailed source. Namely, the Amazon description for the game, which says:
Pokemon Sun/Moon will launch in the US November 18th, 2016 exclusively for the Nintendo 3DS family of systems.
Embark on a new adventure as a Pokemon Trainer and catch, battle, and trade all-new Pokemon on the tropical islands of a new Region and become a Pokemon Champion!
Either way, it now seems to be confirmed. Pokemon Sun and Moon's Alola region will span multiple islands, and you'll have to venture across many of them as you progress through the game.
But what do you think? Are you happy that Amazon has unintentionally leaked the setup for Alola in the generation 7 games? Do you want to see another island based region, similar to Hoenn in a certain sense? Or are you getting a bit sick of all the 'leaks' regarding this game?
Source: