Pokemon Sun and Moon Pirates Being Banned from Playing Online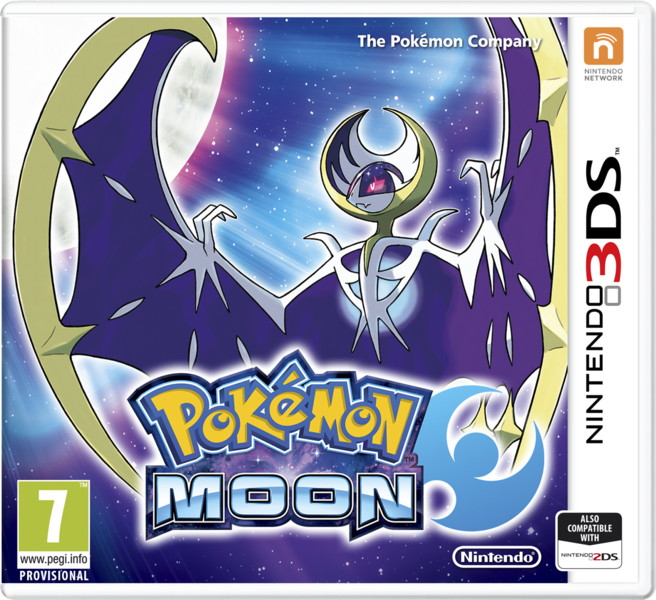 Remember that Pokemon Sun and Moon leak that happened a few days ago? The one which led to the whole game being datamined weeks early? And the ROM being made available for free on the internet?
Well, it seems Nintendo has cottoned onto it! Because people have been reporting that their systems have been banned from accessing Nintendo Network after playing the game online! Here's the message they've been receiving about the subject:
Error Code 002-0102, This device's access to online services has been restricted by Nintendo
Receiving this message means the users cannot access the online services for any 3DS games (even non Pokemon ones), nor use the eShop or other online specific features.
Which is pretty fitting for the most part. I mean, if you've stolen a game and played it weeks before the release date, why should Nintendo tolerate you playing on their servers?
It's your own fault for downloading the ROM in the first place.
Well, for the most part anyway.
Because you see, this ban hasn't just gotten rid of pirates and leaked ROM players.
Oh no, people who bought the game legitimately are apparently being affected too! Cause Nintendo's system doesn't seem to distinguish between download copies and cartridge ones.
The result?
People who bought the game from shops (that broke street date) are being affected too. So yeah, better not go online yet if Amazon delivered your game early. Or if your local Gamestop/GAME/supermarket was selling the game a few days ahead of schedule. Cause Nintendo can't tell the difference between you and a ROM player.
But what do you think about all this? Are you happy that ROM downloaders are being banned from playing online? And should people who bought the game early through other means be punished like this as well?
Source:
Nintendo Are Starting to Ban People Using Sun/Moon ROM (Reddit)