Pokemon Sun and Moon; Latest Trailer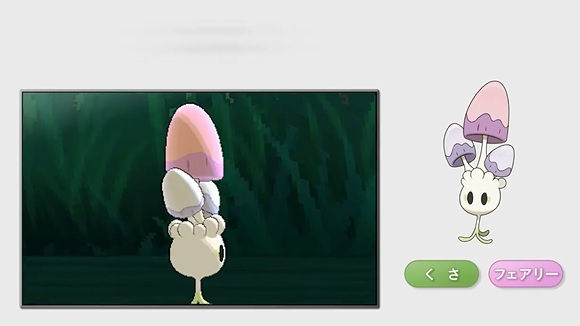 So, remember that Pokemon Sun and Moon leak that came out yesterday?
The one where Alolan Raichu was confirmed, along with the new Mushroom Pokemon Nemashu?
Well it was pretty clearly real to begin with. But now it's confirmed as such, with the official Japanese trailer being released and showing all this stuff in action. Here's the video:
There's not a lot else to say here to be honest. I mean, Team Skull look like Pokemon verse 'gangstas' and that fish Pokemon changes back to its single form after taking a lot of damage… but other than that, the leaks kind of said it all anyway.
But what do you think? Do you like these new Pokemon forms and announcements?