Pokemon Sun and Moon; Latest English Trailer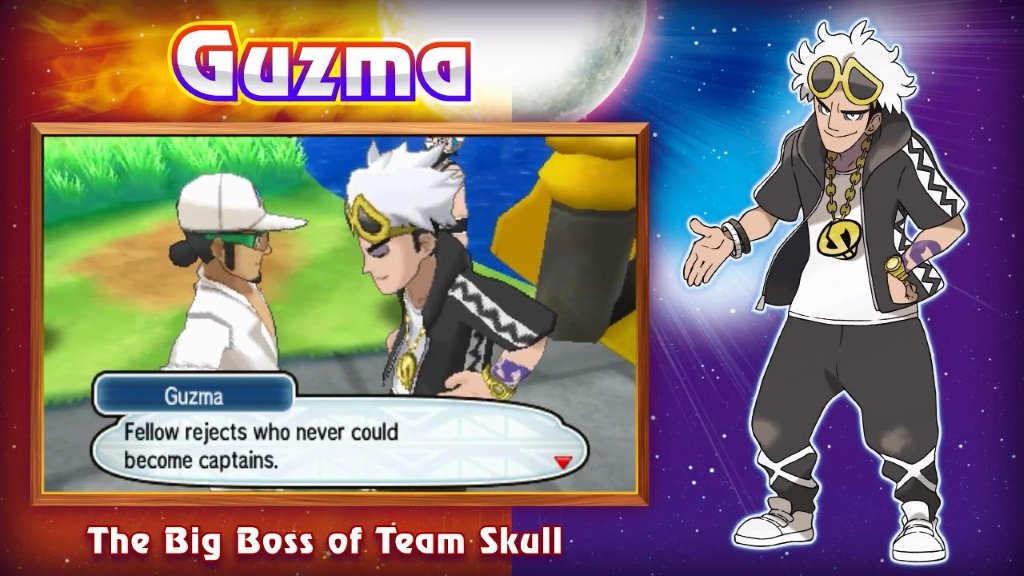 Yeah, not much to say about this one really. It was mostly leaked a few days ago, and released in Japanese in the early hours of the morning.
As a result, we kind of know everything about what's announced in it. Alolan Raichu, Team Skull, Morelull. You know the rest really.
Still, here's the video anyway:
It does look good. It's just the leak kind of killed all interest in the video. Either way, I'm sure you'll find a few new details now it's in English.
What do you think of the trailer? Anything cool you noticed that wasn't in the Japanese version?