More Pokemon Sun and Moon Info Coming August 1st!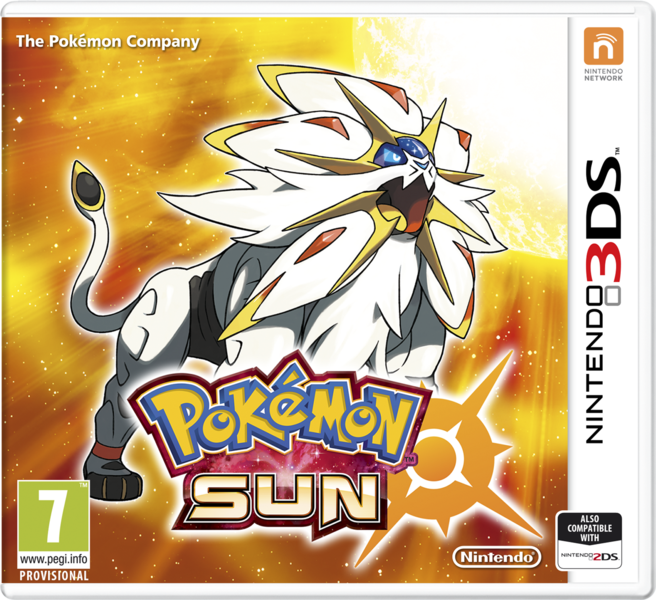 With the games due out in less than a few months, you certainly can't criticise The Pokemon Company for not marketing Pokemon Sun and Moon. We've had announcement videos every week or so. Magazine scans from CoroCoro with yet more new Pokemon. Confirmation of every possible feature the fanbase could want (including IV training).
And now it seems like even more is coming soon! Because as of today, it's been confirmed that new info about Pokemon Sun and Moon will be revealed on August 1st. This will happen on the official site, and at the following times:
9am EDT
6am PDT
10pm JST
2pm BST
It's not known what will be revealed, but it's likely the answer involves new Pokemon and game mechanics. Like the other major trailers released for the title.
So what do you think? What will be revealed for Pokemon Sun and Moon on August 1st?