Pokemon GO Now Available in the UK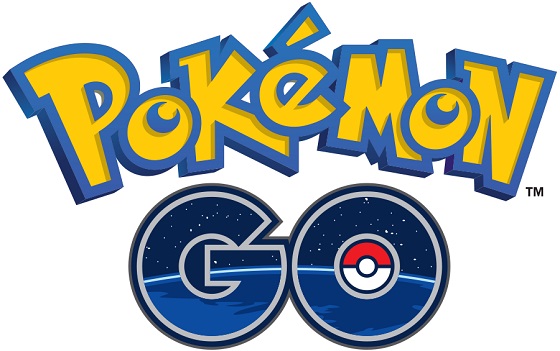 It's been out in Germany since yesterday and the US for a while, but now it's available in the UK too. Here's the official Twitter post about it:
UK Trainers, the wait is over. #PokemonGO is now officially available to be installed from Google Play or iTunes.

— Pokémon GO (@PokemonGoApp) July 14, 2016
Either way, UK fans can now join the fun. If you want the game, you can get it here:
Or here:
Enjoy the game UK Nintendo fans! We should be able to get a review up fairly soon.