Pink 3DS XL coming to the UK!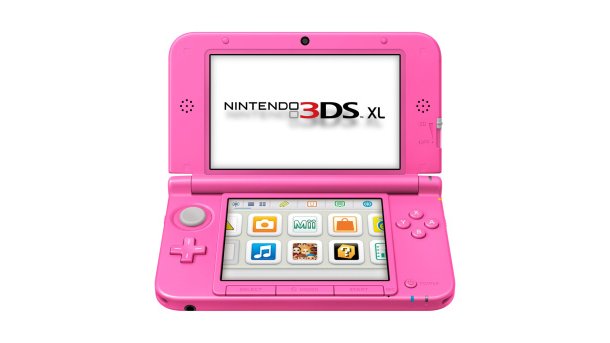 It doesn't tie in with any upcoming game or have a fancy limited edition design, but it's a new colour of 3DS XL regardless.  It's also only been confirmed for release Europe rather than the US or Japan, so don't expect to see it for sale in GameStop any time soon.  This new model of 3DS XL will be released on May 31st 2013, and here are some pictures of said system:
And here's a picture of the box it'll be sold in: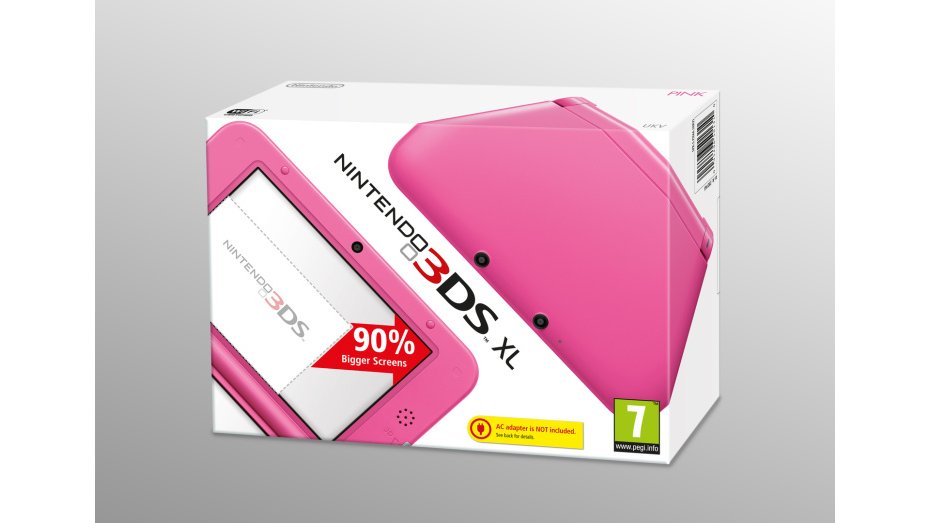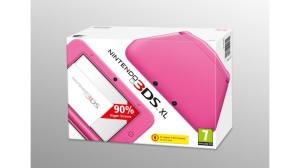 Either way, it's a new 3DS XL design that's currently exclusive to the UK and Europe, so it might be worth buying if pink's your favourite colour or you just want a 'different' style of 3DS when buying one for the first time.
What do you think about this new pink 3DS XL?  Would you buy one?
Pink 3DS XL Release Date in the UK – Official Nintendo Magazine