Pikachu 3DS XL being released in US on March 24th

It's already been available in other regions like Japan and the UK for a while, but it seems like it's now 100% confirmed that the special edition Pikachu 3DS XL is being released in the US very soon.  First we got an official Twitter message about it which all but confirmed the console as the coming 'big announcement':
Pika pika! We've got some exciting news for Pikachu fans coming up tomorrow! twitter.com/Pokemon/status…

— Pokémon (@Pokemon) March 13, 2013
But now retailers in the US have started to get the product in stores prior to the release date, with the Street Date set for March 24th. Here's a nice picture confirming the system's US release: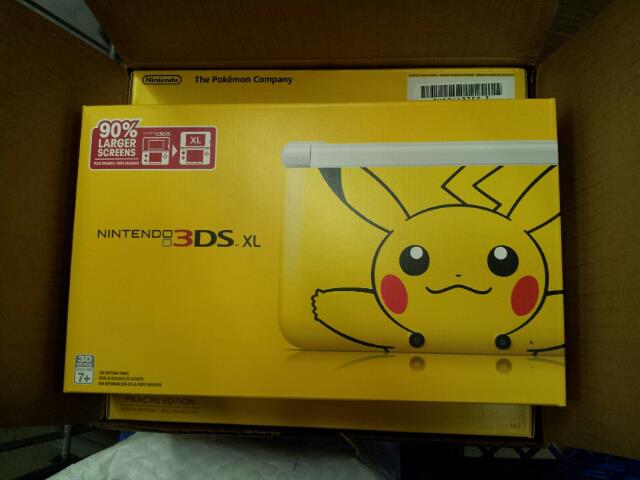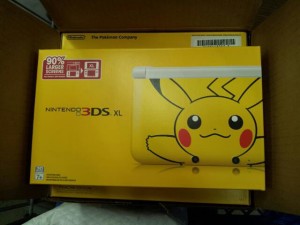 So Pokemon fans may as well start rejoicing, they've now got the perfect 3DS to buy while waiting for Pokemon X and Y to be released later this year!
Source: