Nintendo Switch Teardown Posted Online!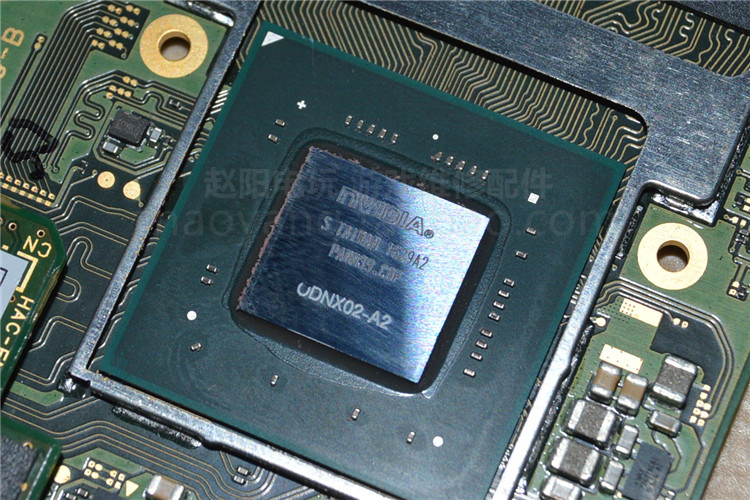 Ever want to see what's inside a Nintendo Switch? How Nintendo managed to get all that technology into the tiny unit?
Can't be bothered to wait till the console comes out in 2 weeks?
If so, you're in luck! Because someone online going by the name tabobao has posted a full break down of the console, showing everything inside the system hardware. Here's his Imgur album with a ton of pictures:
As well as a few notable ones I felt like posting here: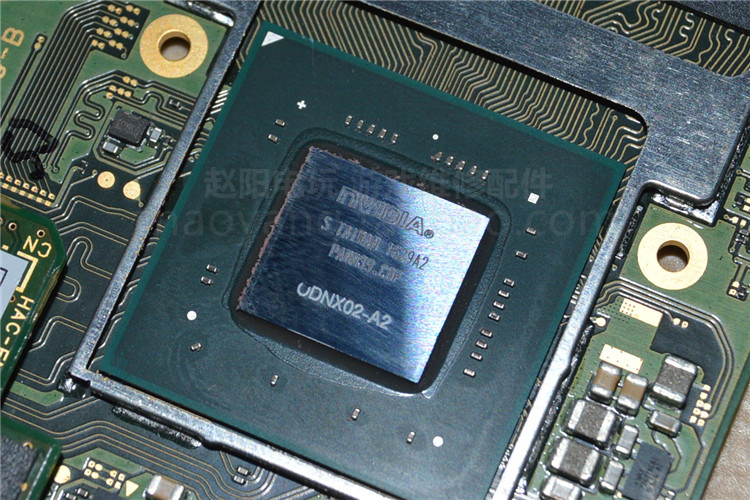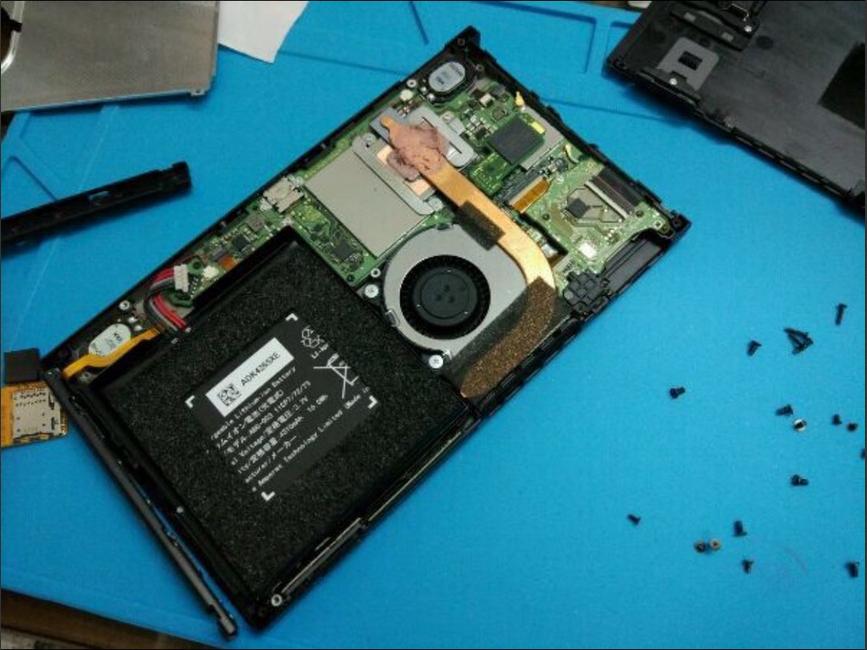 As you can see, Nintendo's done everything possible to avoid wasting space this time around. I mean, look at how packed together everything is on the circuit board there if you need proof of that. Definitely feels like they tried to make it less bulky for the Switch.
So yeah, it's an interesting look at the hardware really. Perhaps not one Nintendo wanted available so early, but an intriguing one none the less. Gives you a real idea of how impressive the tech is, and how hard it must have been to get it all working in the Switch unit!