Nintendo 3DS XL Discontinued in Japan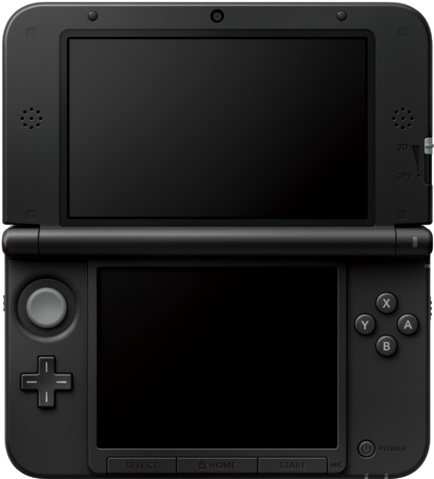 With the 2DS released a while back and the New Nintendo 3DS being the new handheld on the block, it was inevitable this would happen.  Either way, Nintendo have now officially discontinued the 3DS XL in Japan.
However, do you know what's odd here?
The original 3DS is still in production over there.  So apparently, you can buy a really old fashioned 3DS, yet not buy its better and more modern counterpart.  Interesting choice of hardware there Nintendo…
Source:
http://www.gamesindustry.biz/articles/2014-12-01-3ds-xl-to-be-discontinued-in-japan