Nintendo 3DS Box Art; Monster Hunter, Brain Age and More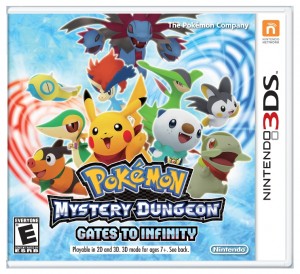 Well, here's the box art for four more upcoming Nintendo 3DS games.  We've got quite a mix of games here such as Monster Hunter 3 Ultimate and Brain Age Concentration Training, so here it all is: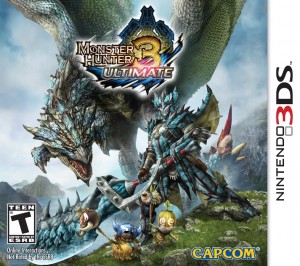 First up, the US box art for Monster Hunter 3 Ultimate.  Considering the game hadn't really been confirmed for release outside Japan before, it's nice to know the game's being localised and translated there via this box art.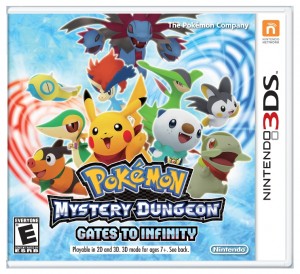 Next up, Pokemon Mystery Dungeon Gates to Infinity.  This is the localised title of Pokemon Mystery Dungeon Magnate and the Infinite Labyrinth, and it makes a heck of a lot more sense than the Japanese name for the game does.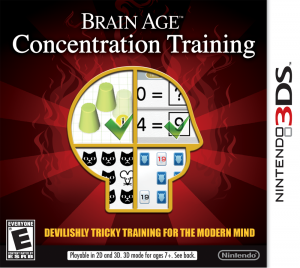 And here's the US box art for Brain Age Concentration Training.  As you may have noticed, Nintendo of America is trying their darn best to minimise the whole 'demon' angle the game has going for it, presumably to avoid offending the overly religious.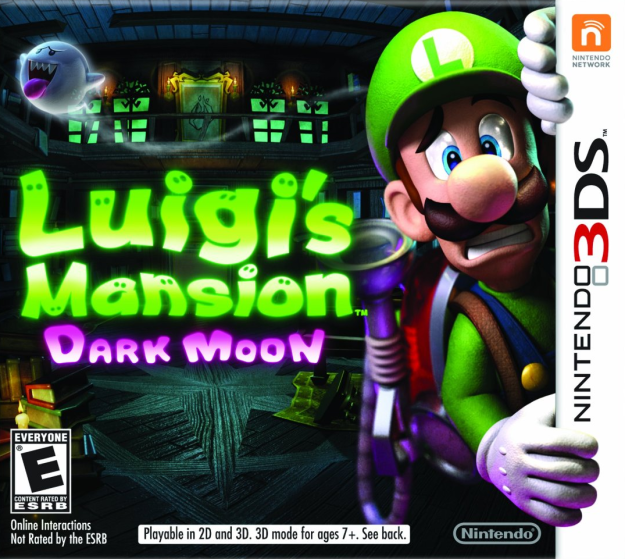 Finally, here's a clear shot of the final US box art for Luigi's Mansion Dark Moon, the highly anticipated 3DS title that's being released over here on March the 24th 2013.  You can see the mansion much more clearly now, as well as an interesting bit of text talking about 'online interactions'.  Guess that wifi thing is a lot more than just online leaderboards or DLC!
So there you have it, four more examples of 3DS game box art for upcoming titles. Are you excited by any of these, or the concept of Luigi's Mansion Dark Moon potentially having some sort of online multiplayer that's not just about downloadable content or high score leaderboards?