New Super Smash Bros Stage Potentially Leaked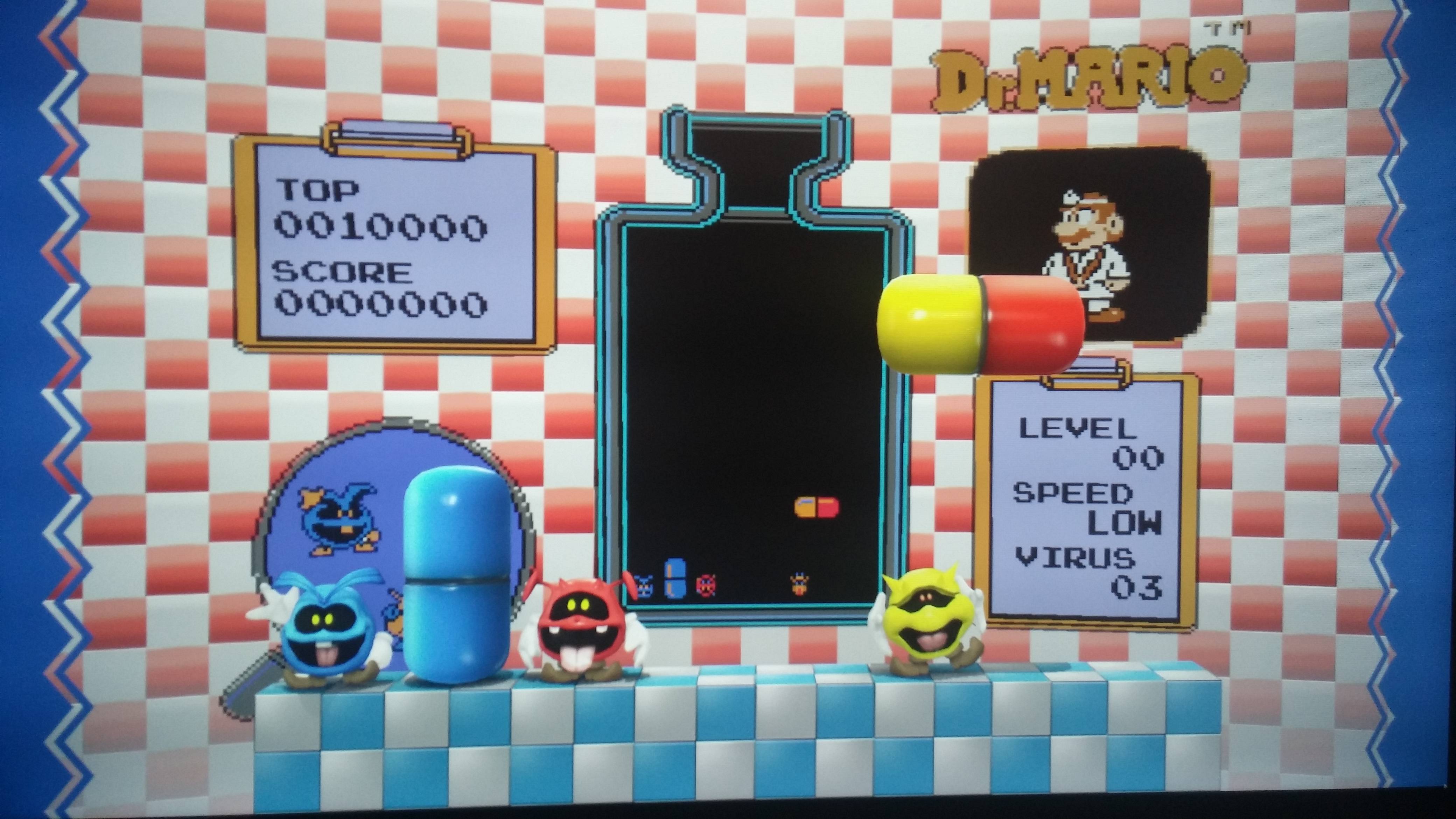 Update: This has been confirmed as fake. Sorry for any confusion this post may have caused.
Take this with a grain of salt so far (since it was only posted on sites like 4chan and Reddit, and such sites have been involved in hoaxes in the past), but it seems like a new stage for Super Smash Bros 4 may have been leaked.
The stage?
A Dr Mario themed stage, with the characters in front of the game in the background.  We've got pictures showing it in action, what the music selection might be like and a few other things, as seen below: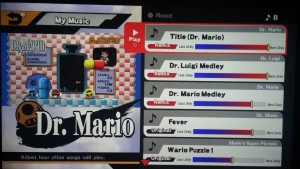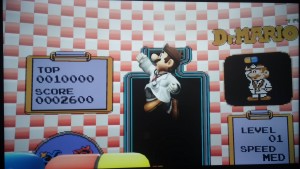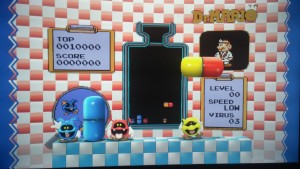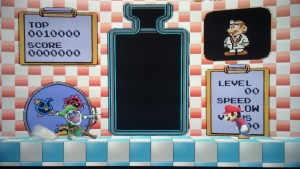 So is it real?  Well, there's definitely evidence for it.  Look what was found in the original game's files as unused boss artwork: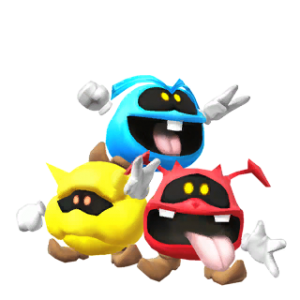 Yep.  The Viruses from Dr Mario. And guess what, they appear on the stage in the pictures!  So yeah, there's definitely a strong possibility this could be genuine, given how few other cases would have these guys show up as a potential 'stage boss'.
But hey, given that it's not been confirmed by Nintendo yet, maybe you should still take it with a grain of salt.
Source: