New Nintendo 3DS Coming to Australia on November 21st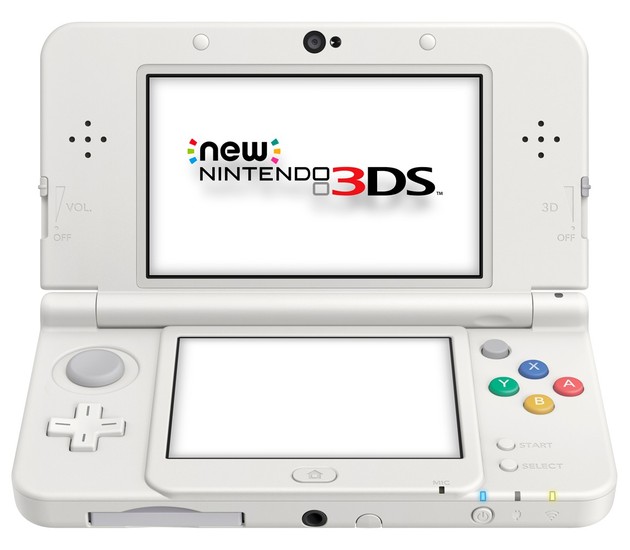 It's not often you hear this, but we've actually got a games console with an Australian release date announced before the US or European one!  The New Nintendo 3DS (a more powerful 3DS model with extra RAM and a second analogue stick) is being released in Australia on the 21st of November 2013, just in time to coincide with the holiday season.
This was announced in a surprise Australian Nintendo Direct, which can be viewed below:
Either way, that's probably good news for everyone in the US and Europe. After all, if the console is coming out in Australia this soon, then it makes perfect sense that it'll also be coming out at around the same time in other regions.
But what do you think? Surprised at the early release date? Going to buy one on that date?
Source:
http://www.nintendolife.com/news/2014/09/nintendo_direct_new_nintendo_3ds_models_coming_to_australia_and_new_zealand_on_21st_november