New Hyrule Warriors Trailer Coming This Week!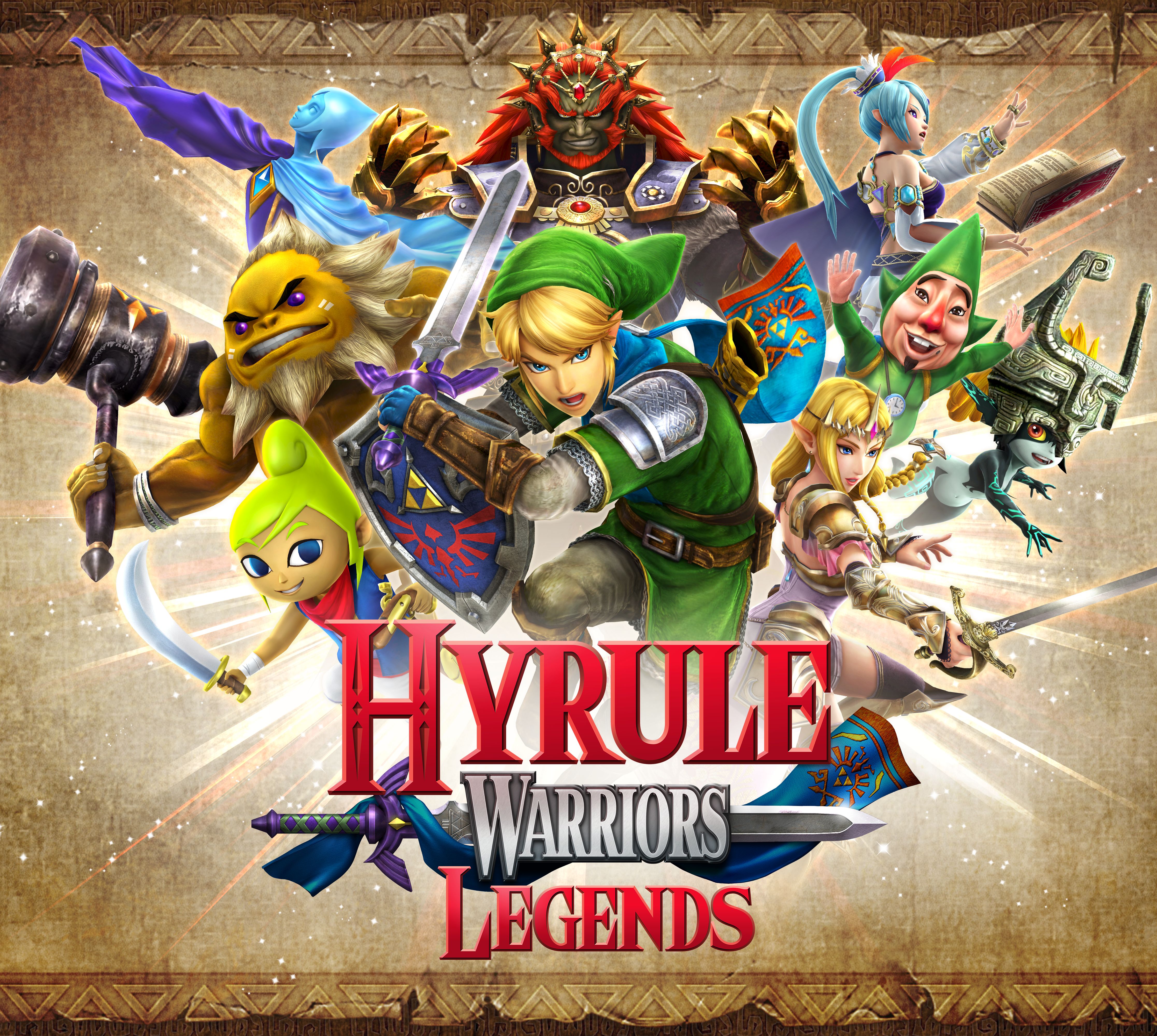 It's already gotten quite a few new characters and stages in the form of DLC packs and Hyrule Warriors Legends, but it seems like Hyrule Warriors will be getting even more in the near future!  The game's official Twitter account has just posted that a new trailer for the game will be coming next week, which may also be part of a rumoured Nintendo Direct presentation or something along similar lines.  Here's the post about the new trailer via Twitter:
【広報】『ゼルダ無双 ハイラルオールスターズ』の映像は公式サイトからもご覧いただけます。 https://t.co/G0YqMdGOSC 来週には新たな映像をご用意する予定もありますので、楽しみにしていてくださいね♪

— 「ゼルダ無双」公式 (@zelda_musou) October 27, 2015
So what do you think? Is this trailer going to show new playable characters and content? Will it be part of a Nintendo Direct? Say what you think here or at the Gaming Reinvented forums today!