Monster Hunter XX Announced!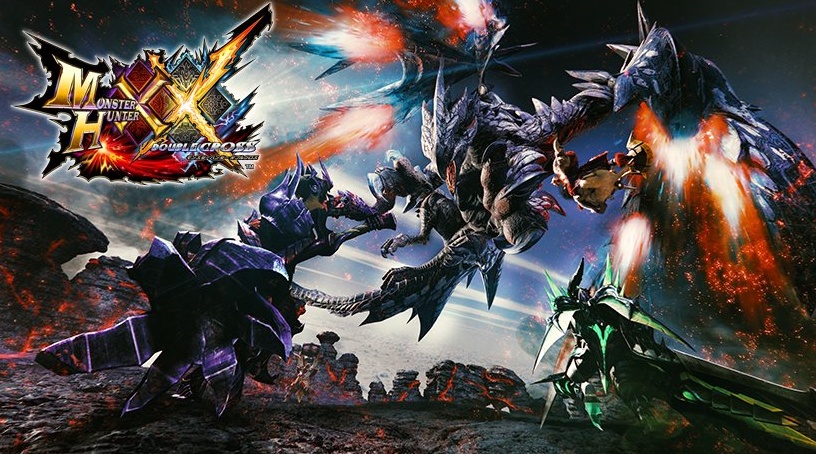 Remember that Monster Hunter Nintendo Direct that was happening today?
Well, it happened. And it turns out the mystery announcement was that a new Monster Hunter game was coming to the 3DS soon. This game is called Monster Hunter XX (Double Cross) and it'll be released in Japan on the 18th March 2017.
It's a sequel to Monster Hunter Generations, and comes complete with a new hub (set on an airship), new monsters, new NPCs and companions and other extra features. Here's the Nintendo Direct for it:
Plus some videos showing the game in action:
However, one question still remains. Will it be released outside of Japan?
Honestly, it's not likely. It's a late game on a dying system in a fairly niche series. Add a ton of text you'd have to localise, and it seems like Capcom would see a Nintendo Switch title as a better choice. After all, that's a system people will still be playing in 2017!
But hey, we'll have to wait and see. Maybe Capcom will have a different view…