Monster Hunter 3: Ultimate UK Promotion; 'Gift and Hunt Together'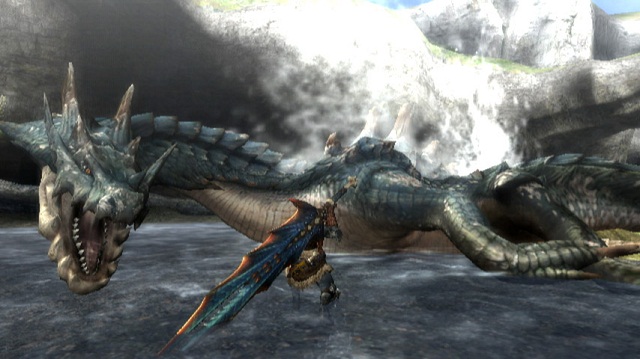 Club Nintendo UK's generosity will never cease; in addition to the 'So Many Games!' promotion, which enables owners of three of a selection of recent games to download a fourth for absolutely free, they have also unveiled a 'Gift and Hunt Together' promotion for Monster Hunter 3: Ultimate on 3DS.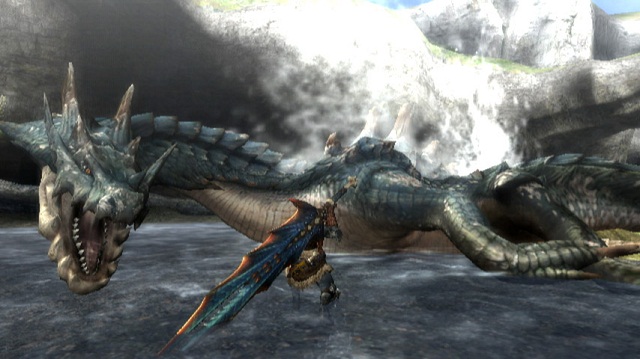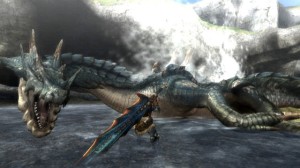 The deal is as follows; if you own a copy of the game, register it on Club Nintendo by the 30th of June (if you have the downloadable version it should already have been registered) and upon this date you will receive a free download code to give to a friend. Your friend will have needed to register their 3DS system before this date, and if they enter said code into the eShop before the 5th of August, they will be gifted with a full copy of the game. A little complicated, but nonetheless a great incentive to promote the franchise's multiplayer facet, which is truly where the game shines. Plus, who can turn down a free game?
Source(s): Official Nintendo Magazine