Mighty No. 9 Delayed until 2016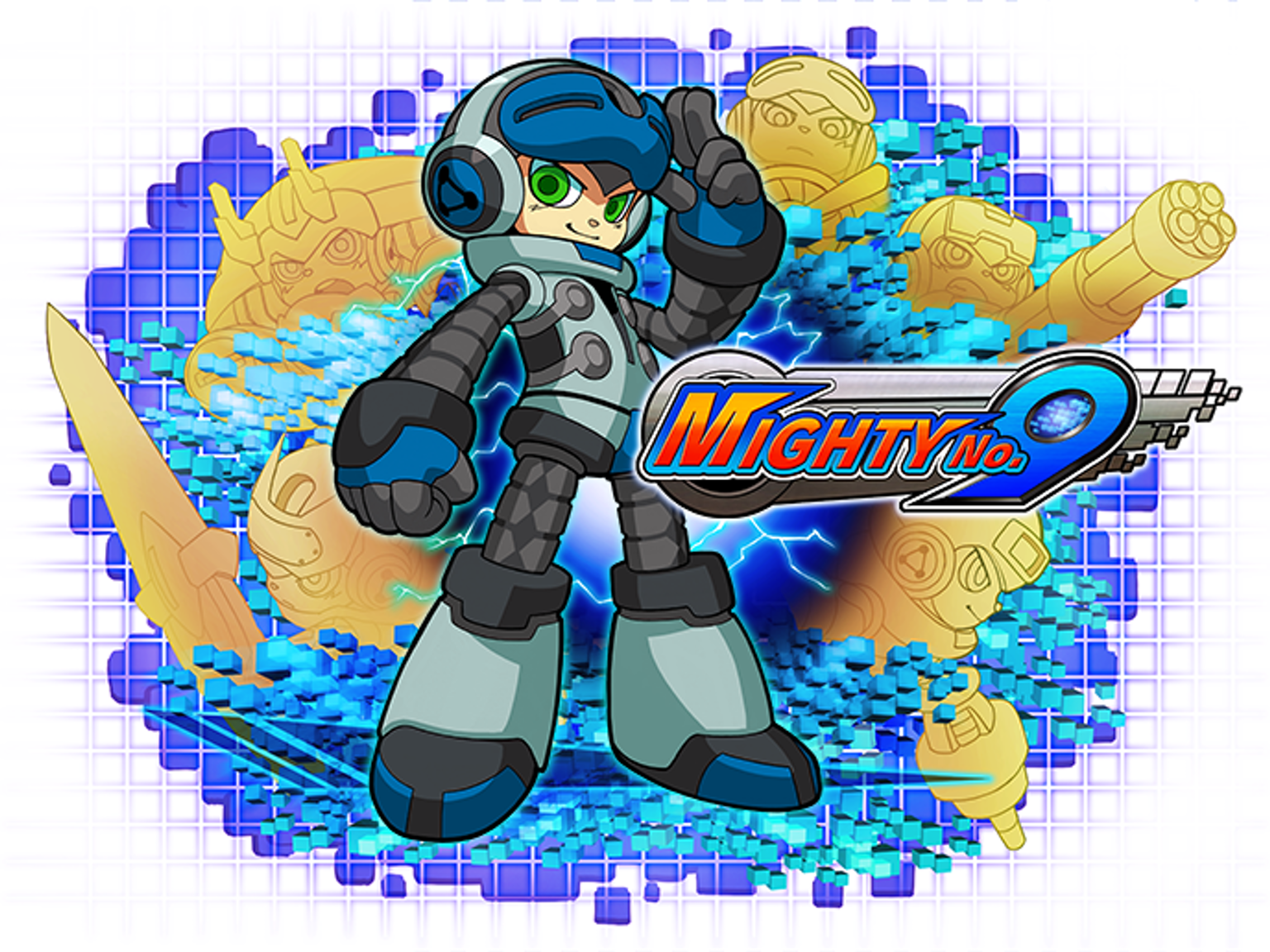 It's been pretty obvious for a while, but today it was officially confirmed that Mega Man successor Mighty No. 9 has been delayed until 2016.  So what's the reasoning for this?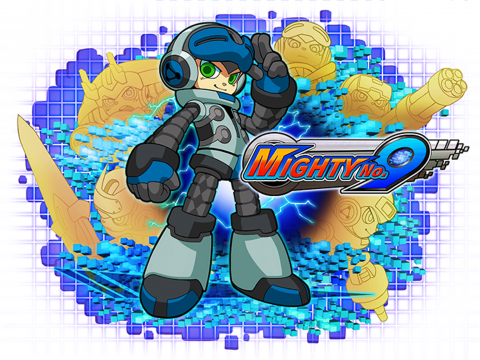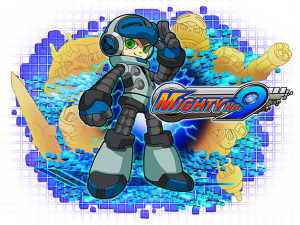 Above: Why is this game delayed?
Well, as the company puts it themselves, "there are still bugs and issues pertaining to the online features that are included in the game."  There's also a bit of a longer explanation on the Kickstarter page, if you prefer reading that:

Mighty No 9 Delayed – Kickstarter
Either way, the game will now be targeting a Q1 release, with no specific date being set as of this point.  Hopefully that means we should see it sometime between January and March 2016.
What do you think of Mighty N0 9's delay?