Metroid Prime Federation Force Delayed Until September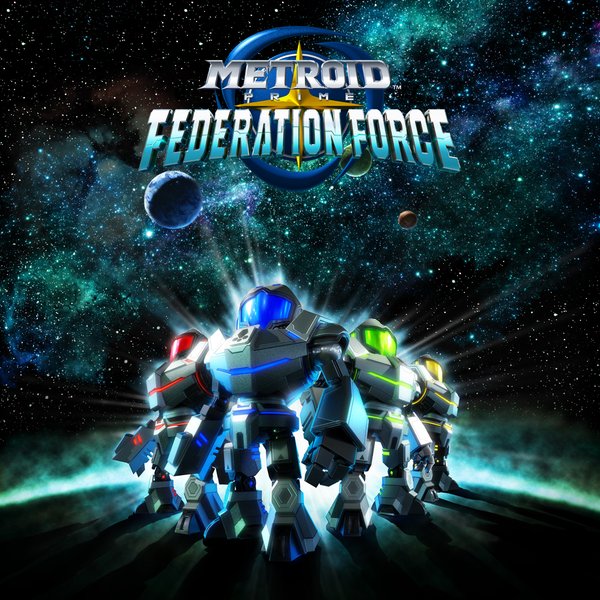 So, is anyone here excited for Metroid Prime Federation Force? Does the possibility of a Metroid game with a sports mode and playable Galactic Federation troopers make anyone really excited?
Anyone?
Well, I guess that answers that question then. As do the thousands of dislikes on any video even remotely related to the game.
That said though, it has now been delayed until September, and is going to be released on September 2nd 2016. I know this because Nintendo of Europe has posted this message about the game on Twitter:
Metroid Prime: Federation Force arrives on Nintendo #3DS on 02/09 pic.twitter.com/erlPGMXPNe

— Nintendo of Europe (@NintendoEurope) April 20, 2016
So it looks like the plans for a 'Spring' release date have fallen by the wayside. Though will anyone actually notice? Or even care less once the Nintendo NX is revealed at E3? Eh, probably not. The company is probably just sending the game out to die anyway.
But what do you think of the delay for Metroid Prime Federation Force?