Metroid Prime Federation Force Announced for 3DS!
Nintendo's E3 presentation has just finished.  And as per the last however many years of the event, there have been a LOT of great looking games announced for the year or two ahead.
So first up, let's look at one of their more interesting 3DS offerings.  Namely a new Metroid game called Metroid Prime Federation Force!
Developed by Next Level Games (who you may remember from their work on Luigi's Mansion Dark Moon), Metroid Prime Federation Force is an co-op multiplayer game set in the Metroid universe where up to four players can team up and take on a variety of missions.
Clear out enemy infested bases as a team! Take on enemies using a blaster and various sub weapons (of which a few may not have been seen in the series before)! Aim using the 3DS gyroscope (okay, this might not be a good thing)!
You can play the game either with people nearby or via online multiplayer. It also comes with a sub mode called 'Blast Ball', a 3 vs 3 scifi sport where players have to shoot a ball in the opponent team's goal to score. So basically, football with a Metroid theme.
Here are some screenshots: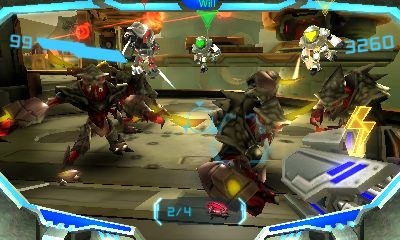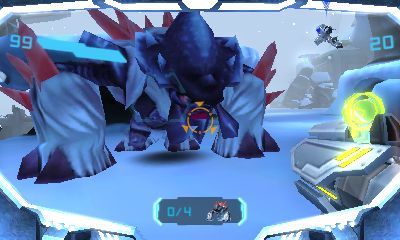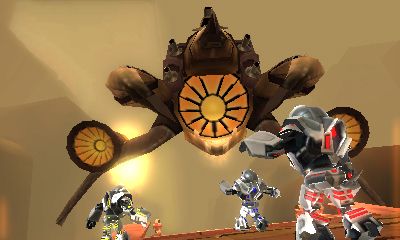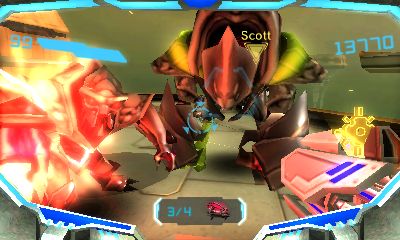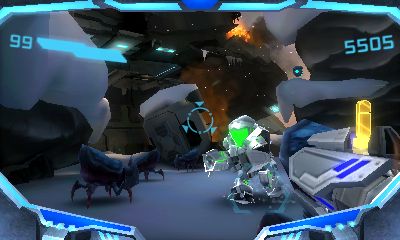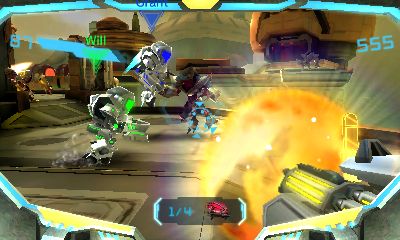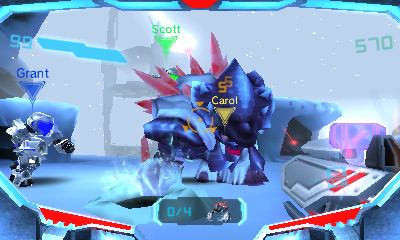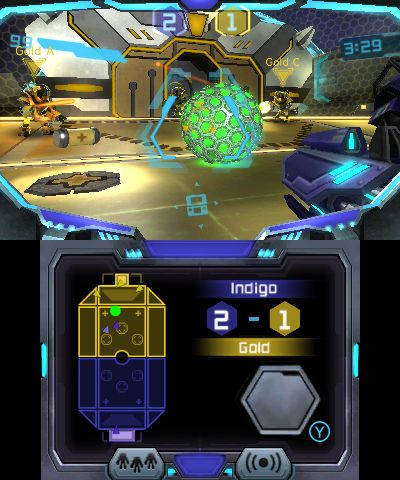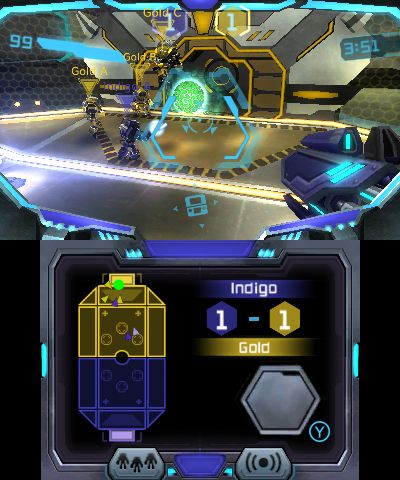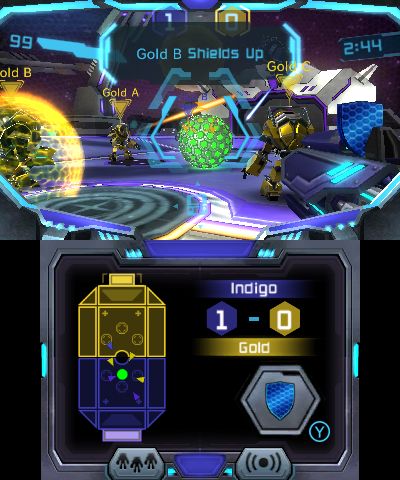 As well as some artwork: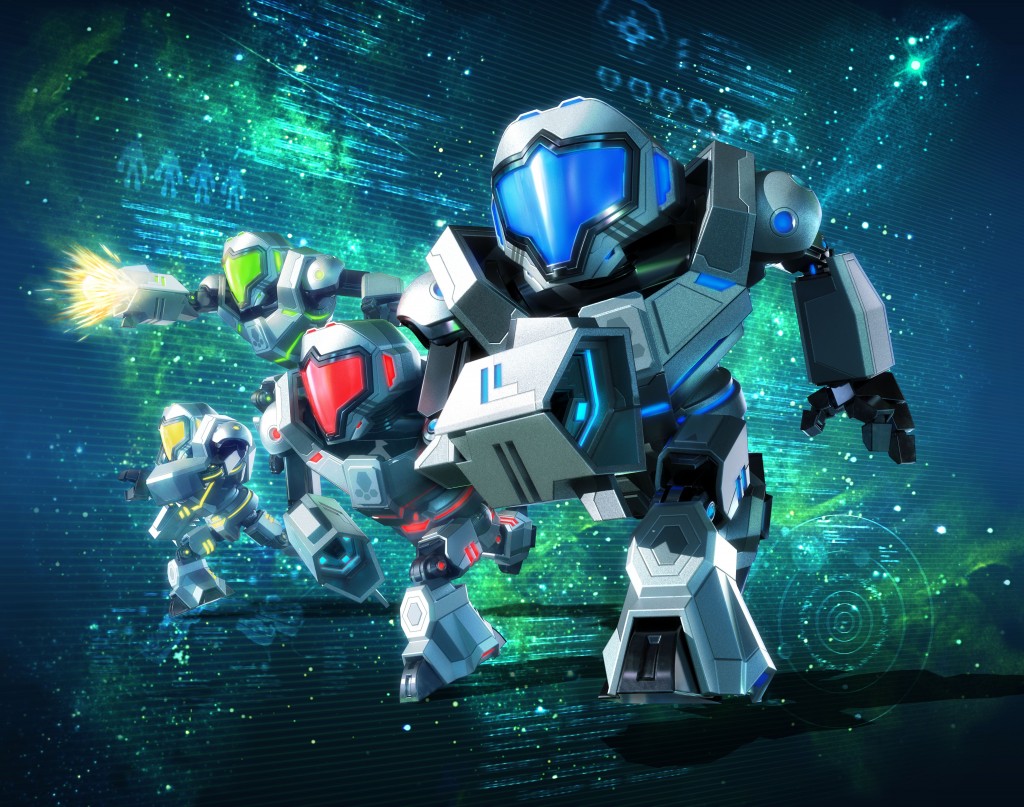 And an official trailer:
So what do you think about Metroid Prime Federation Force? The kind of Metroid game you wanted? Or a bit of a disappointment?