Melee Light; A Browser Based Smash Bros Fan Game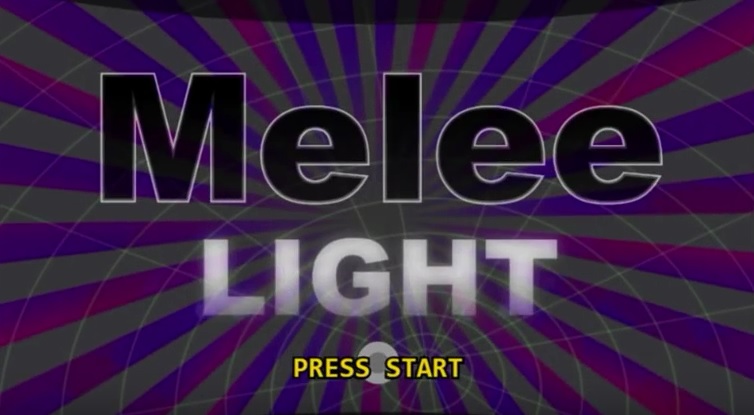 As you hopefully know by this point, we at Gaming Reinvented are quite fond of supporting interesting fan games and projects. We've interviewed notable ROM hacks and fan game devs. We've posted about those cases where the games get shut down by the IP owner. And well, we've even gone and reviewed certain ones too. Like Super Mario 64: Last Impact.
So here's another interesting project we've found! Named Melee Light, it's basically a stripped down version of Super Smash Bros Melee that's entirely playable in your web browser!
Here's a video showing it in action:
Interestingly, it seems like the title also refers to the art style, since all characters are now replaced with silhouettes of themselves. That's a pretty neat effect if you ask me. Looks very snazzy and modern!
Add a level editor for things like Target Test, and well, it's quite an impressive little game to say the least. Certainly good for a one man project!
Either way, you can play it on the official website here. Or download it from GitHub, since it's open source too.
So yeah, have fun everyone! Play it before it gets taken down!