Mario Sports Superstars Announced!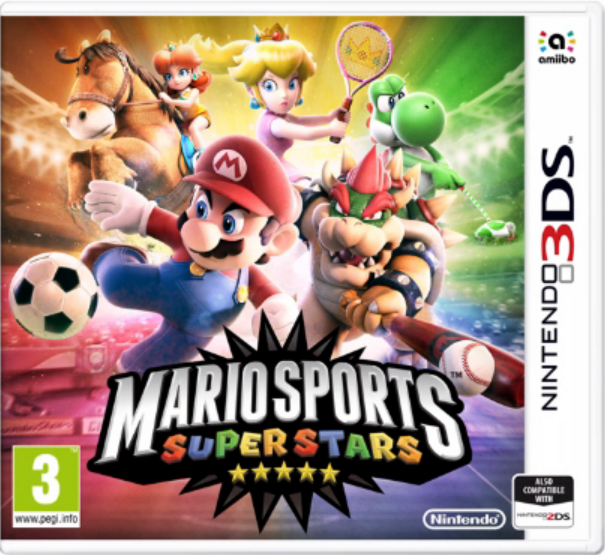 It's not been a great few years for Mario sports games. Oh sure, you had Mario Tennis Open and Mario Golf World Tour, but neither were too special. And Mario Tennis Ultra Smash? Probably best to forget about that.
But now, it seems like things are finally getting a bit more interesting. Why? Because at today's Nintendo Direct presentation, Nintendo announced an intriguing new Mario sports game. Mario Sports Superstars.
What's more, this looks like a much meatier package than the previous few. For one thing, it's got five whole sports present in this title, like Mario Sports Mix on the Wii! These are football (soccer), golf, tennis, baseball and horse riding, and all look like pretty full experiences. They've got their own tournament options, what seems to be multiple courts/tracks, a wide range of characters and all that other stuff you expect from a good Mario sports game. A million miles above Ultra Smash and its one course design and limited variety!
Basically, it's Mario Tennis, Mario Golf, Mario Sluggers and Mario Strikers in one nice 3DS package. Heck, it's even Camelot who are making this one!
So here's the trailer for the title:
As well as some pictures: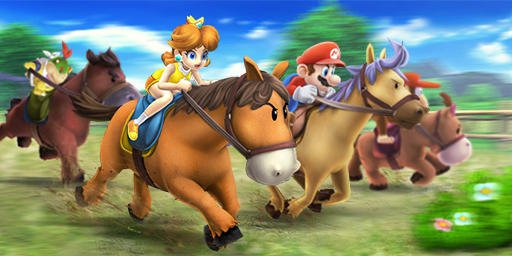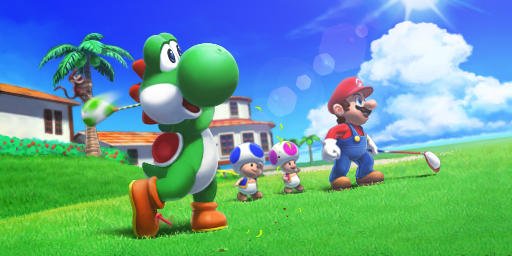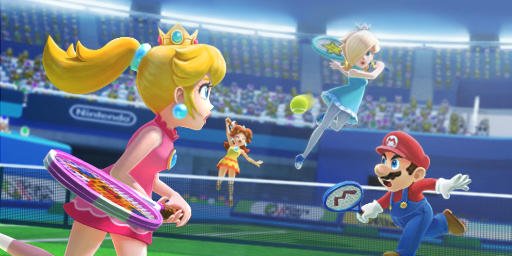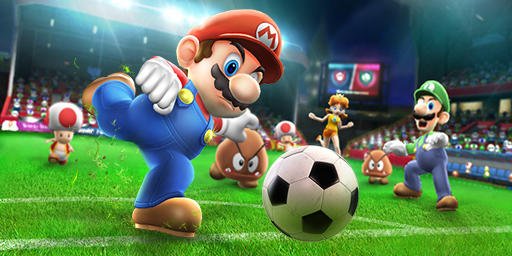 Plus the box art itself: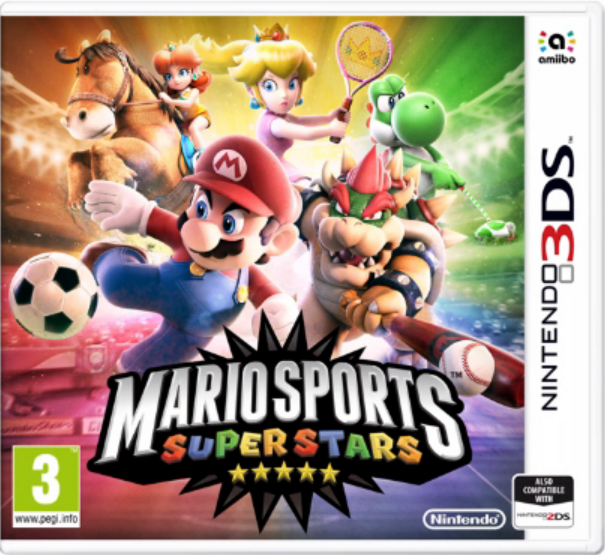 As you can see, there aren't many resources yet, but it definitely shows more variety than the past Mario Tennis games on the 3DS and Wii U. Let's hope this Mario sports game finally hits it out of the park and gives fans what they've always wanted.