Mario Party Star Rush Now Has Great Box Art!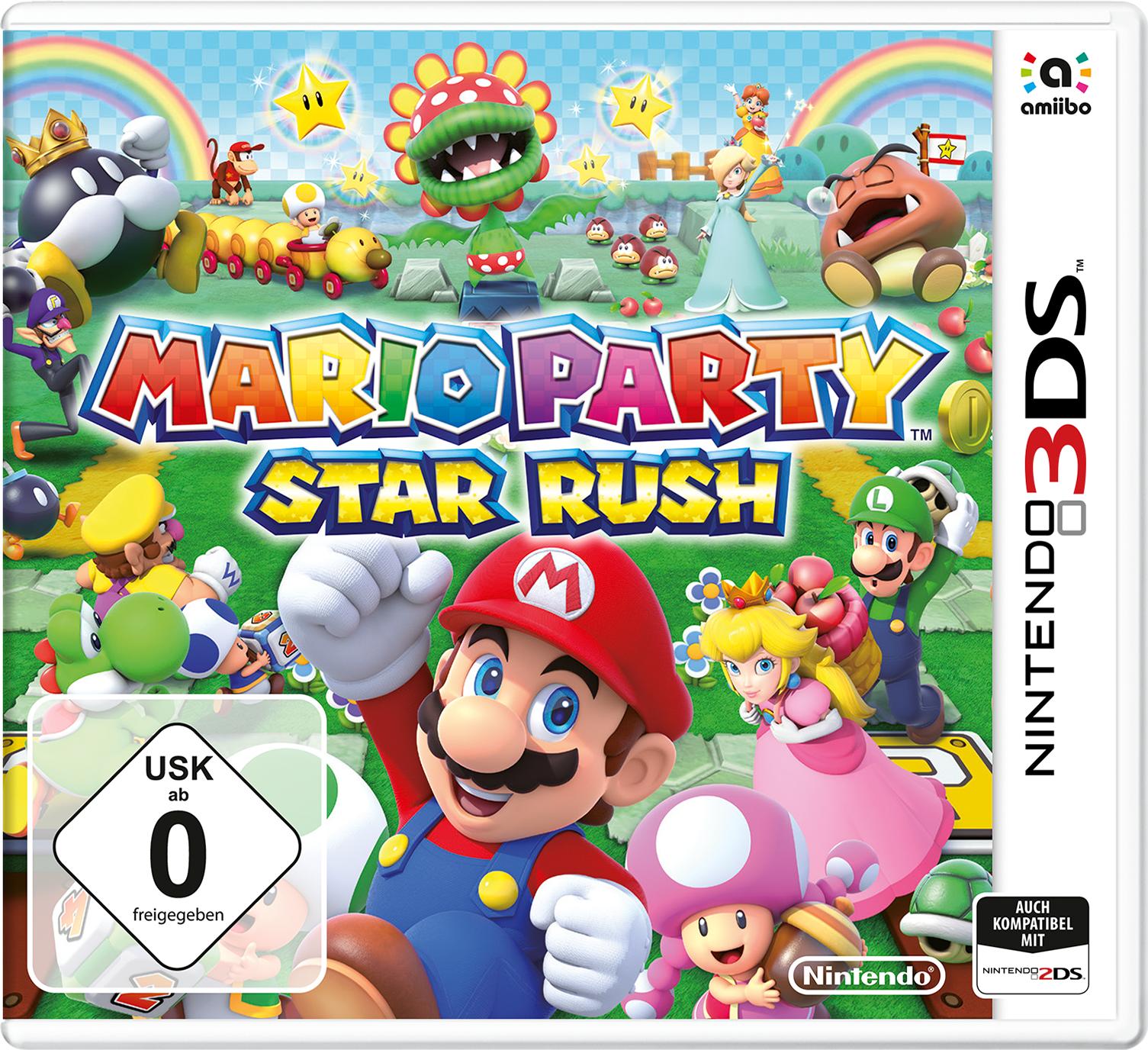 No really. Have a look at this interesting box art and tell me it doesn't look good for a Mario Party game: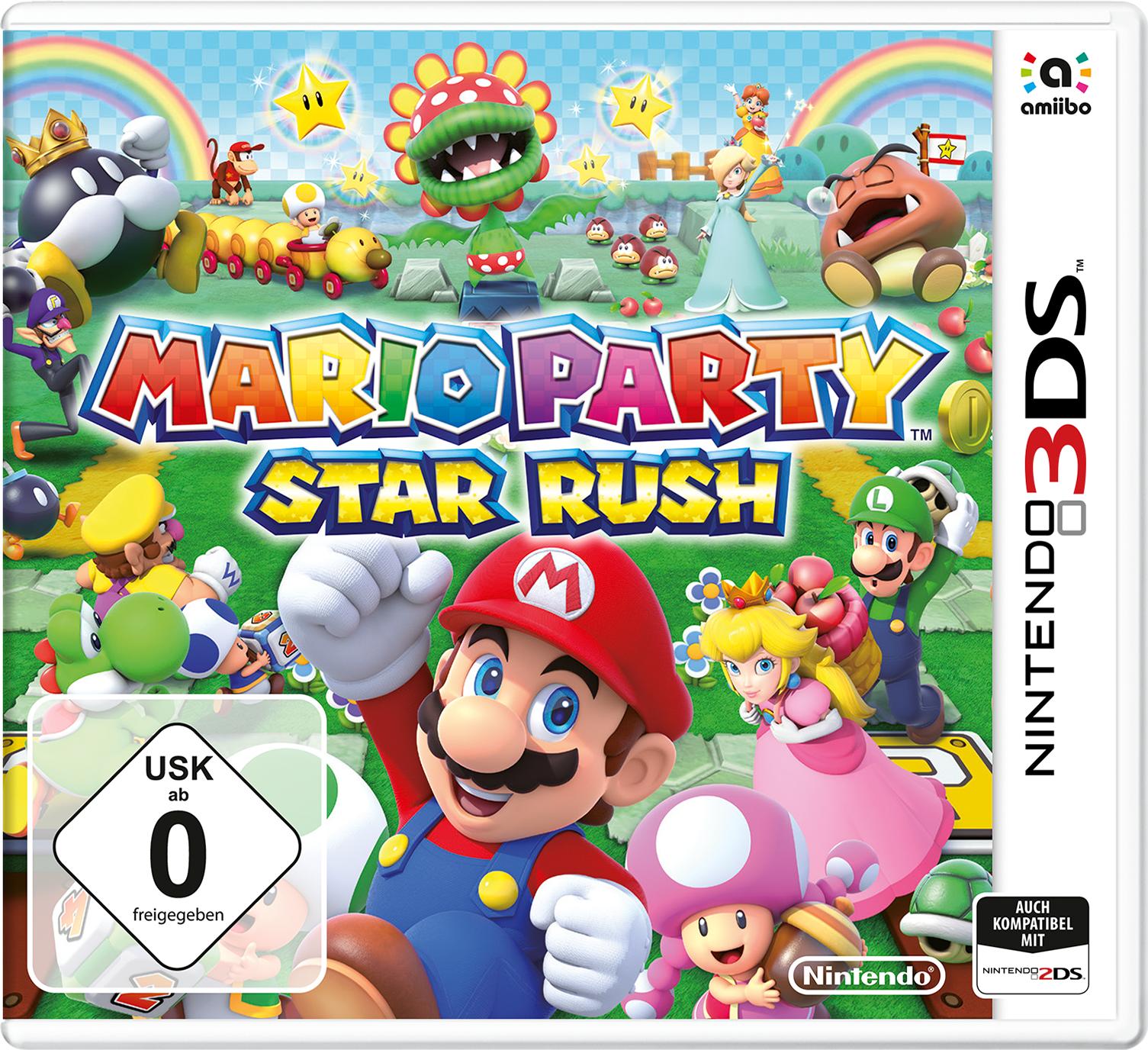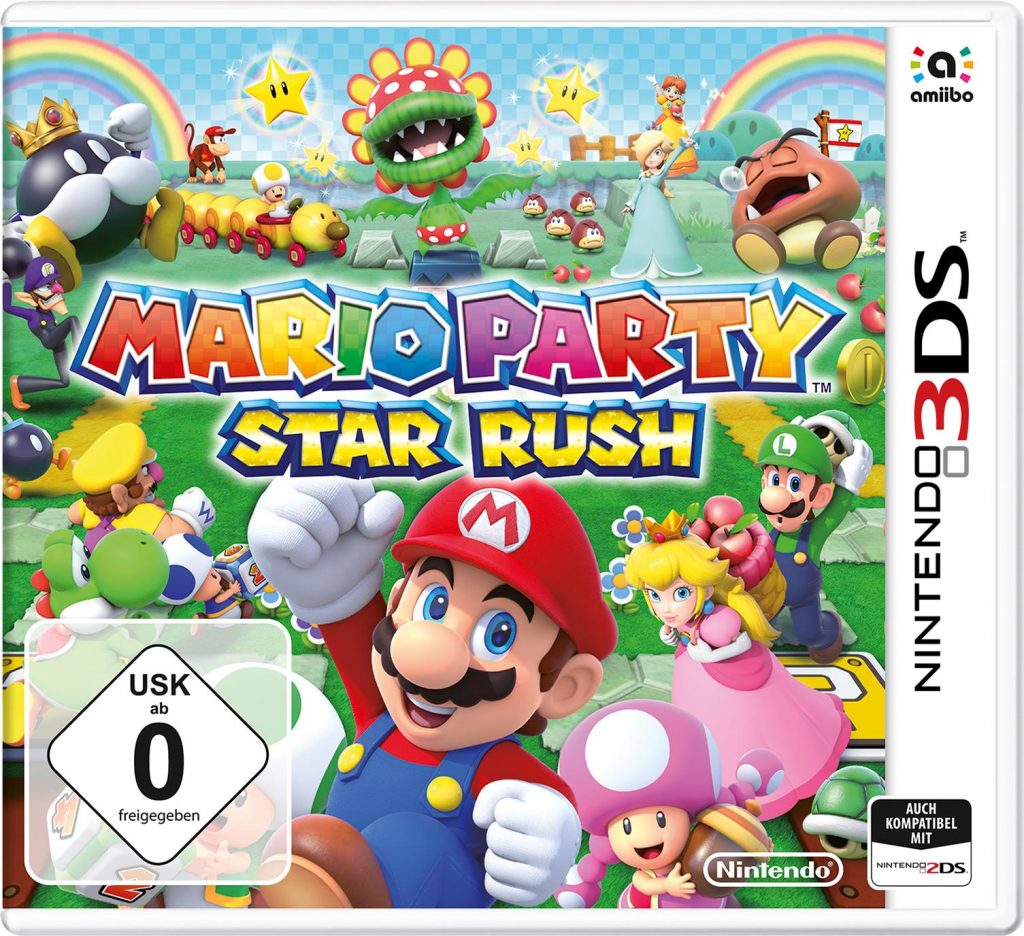 I mean, King Bob-omb and Petey Piranha are on the box art? All the different characters have unique renders? And they all seem to actually be doing something interesting this time around?
That's a pretty big step up for a Mario spinoff. And what's more, Mario Party Star Rush itself used to look nowhere near as good as this either. That one used the same artwork as a box of Mario Spaghetti Os!
Mario Party Star Rush's box art is from a can of spaghettios
Either way, Mario Party Star Rush now has a great new cover with a creative and original design to it. Thank you Nintendo, thanks for realising how lazy the original box design was!