Mario Party Island Tour is only delayed in Europe?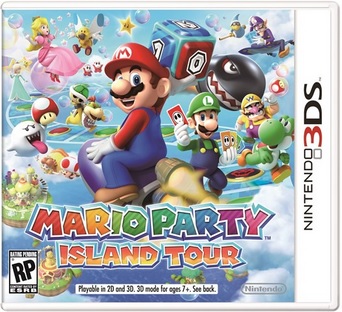 No really.  Despite this being the age of worldwide release dates, Nintendo not delaying most of their games for months on end and digital distribution, only Europe is affected by Mario Party Island Tour's delay until 2014.   In the US it's coming on November 22nd, Japan sometime during the holiday season and other countries will get it on similar dates.
All in all, it kind of sucks to be a Mario Party fan in Europe about now, because Nintendo's just gone and pretty much said we don't matter as much and are going to have to wait an extra goodness knows how many months to even get the game!
What do you think of this delay related news?
Source: