Mario & Luigi Dream Team; More Great Music!

Yes, the official Japanese website for the game has just updated earlier, and now has two more fantastic music samples from the game!  Here they are…
The first one is another dramatic boss style theme.  This one may actually be the genuine 'giant Luigi' boss battle music given its feel and labelling on the site, with the last theme I uploaded being the standard boss battle theme.  Either way, it definitely gets you in the mood for an epic battle, doesn't it?
The second theme however is a bit harder to find a place for.  Is it a town/friendly castle theme?  It does sound pretty majestic (kind of like a military marching band)… Or is it a generic overworld or dream world theme?  Either way, it sounds pretty good if you ask me.
So there you have it, two more awesome pieces of music from Mario & Luigi Dream Team.  If you can read Japanese, perhaps you can translate the below and tell us what said themes are used for?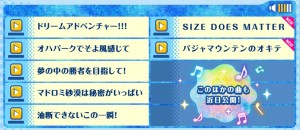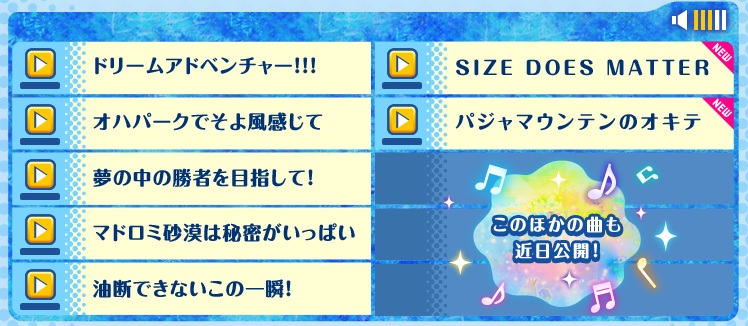 What do you think of this Mario & Luigi Dream Team music?