Mario Golf World Tour; More Artwork!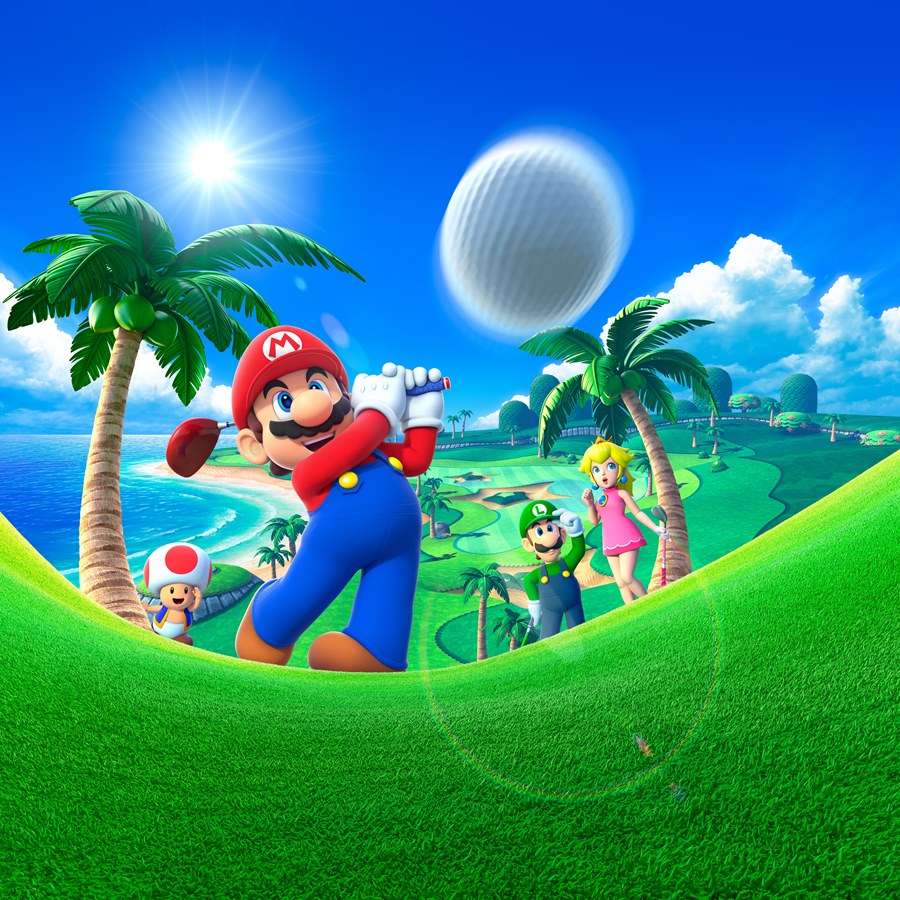 Complete with pictures of all the golfers, as well as numerous golf courses from the game!  So do you want to see it for yourself?  If so, click the link below to keep reading and see the full list of awesome artwork we have of this upcoming game!
Let's start with the playable characters: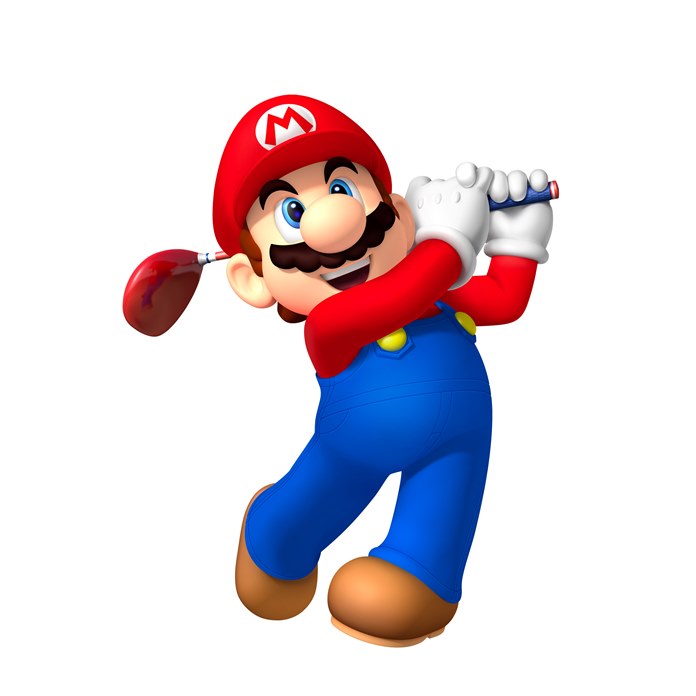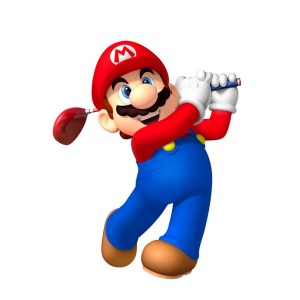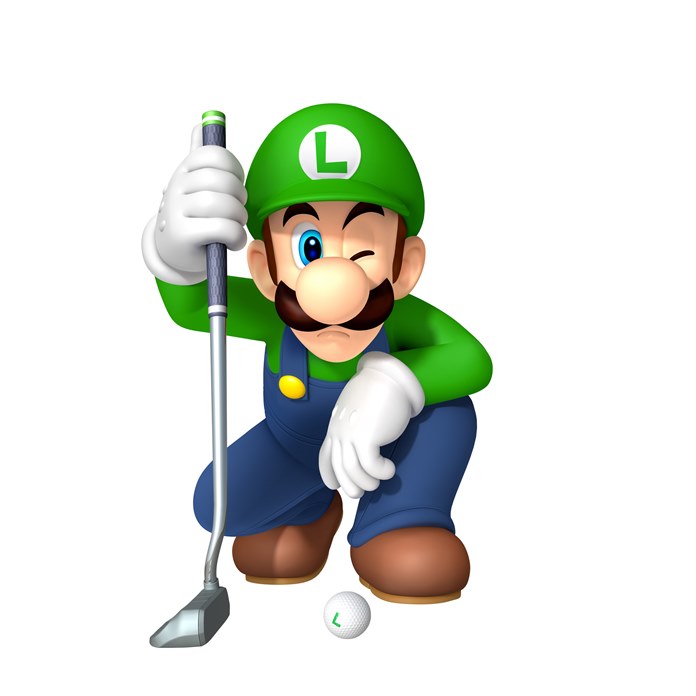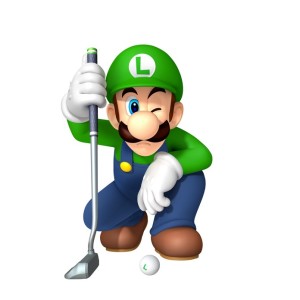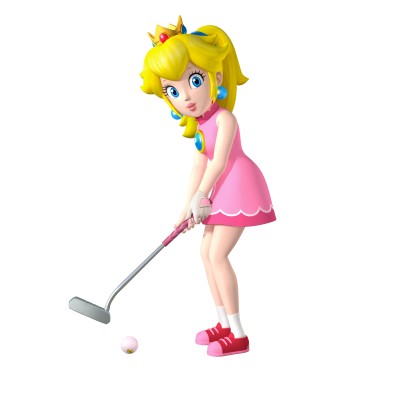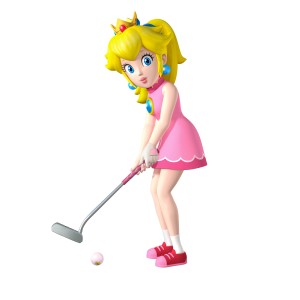 As you can see, pretty much the whole standard Mario spinoff cast is here!  But who are the secret characters gonna be after?  After all, one of the previous Mario Golf games was the only title ever in which Shadow Mario was a playable character, and a few other spinoffs brought back all kinds of wacky irregulars.  Maybe the Koopalings all take up golf too?
And here we have the golf courses.  Honestly, I'm not a fan of the levels in this game.  Why?  Because while a golf game is obviously going to have a lot of greeney and open space and flat land for obvious sport related reasons, the Mario Golf World Tour courses seem to look a lot like the same map with a bit of retexturing done to it.
Really, the yarn course, the beach course, the grass land course and the castle course all basically look like the same place with different art styles.  Nothing 'Mario' like at all.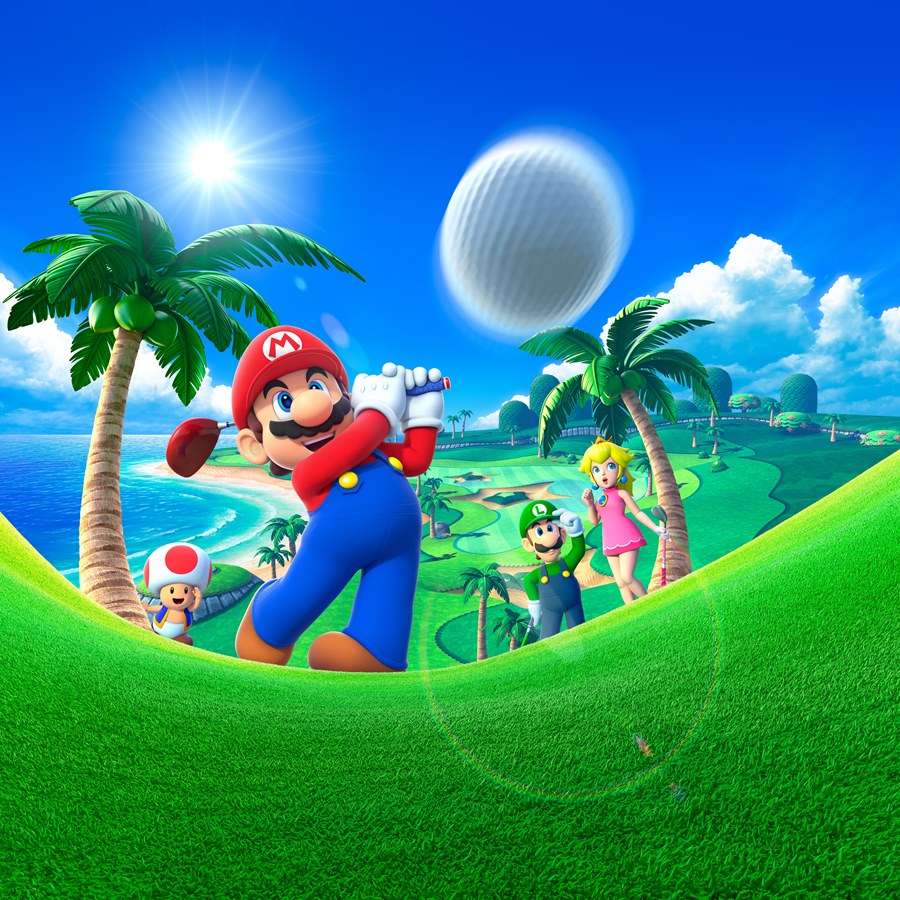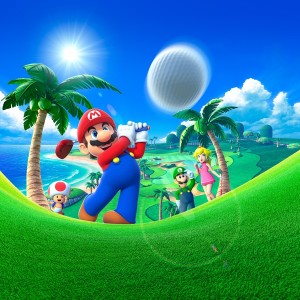 And finally, we have this pretty nice piece of concept art for the game.  Very well done.
But what do you think?  Does Mario Golf World Tour look good from this artwork?