Mario Golf World Tour Getting a Demo?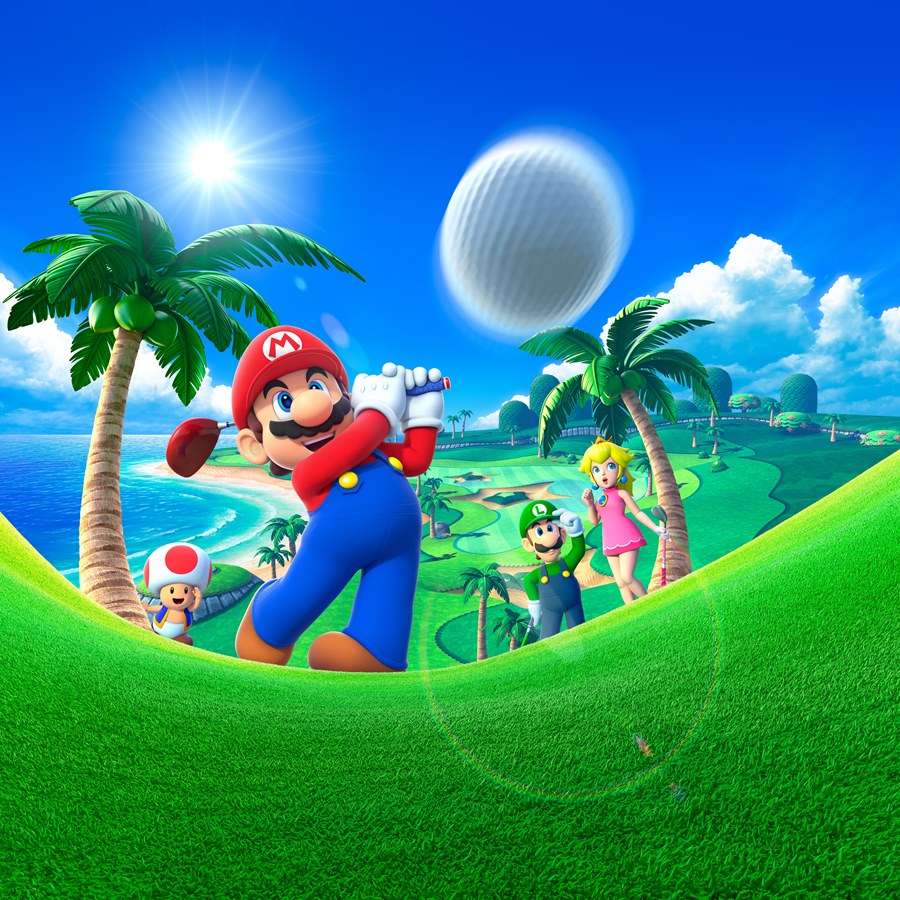 Don't take as confirmed yet, but from a couple of lines of the Nintendo UK official website (and elsewhere), it seems pretty likely that Mario Golf World Tour is going to be getting a demo on the eShop.
The proof?  A line on the official site talking about the age required to get demos, and a listing for a demo elsewhere on the site.  Head inside to see the proof for yourself!
Let's start with the official site/page, found here:
http://www.nintendo.co.uk/Games/Nintendo-3DS/Mario-Golf-World-Tour-862629.html
Notice anything?  Well how about this one suspicious line?
Nintendo Network ID registration required to download demos from Nintendo eShop. Terms and conditions apply.
Why would they mention this on a site page about a game without a demo eh?
But the real 'smoking gun' is this.  The demos page for the 3DS games:
http://www.nintendo.co.uk/Search/Search-299117.html?q=&faf=GAME&gst=3ds_cartridge|3ds_downloadsoftware&gfda=true
Look at what pops up first on the list!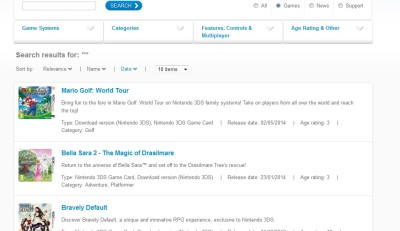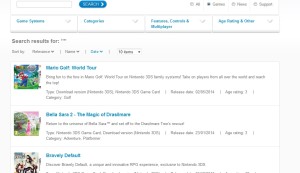 Yep, Mario Golf World Tour, which is listed alongside other games with demos.  Seems pretty clear evidence to me!
But what do you think?  Does this truly confirm Mario Golf World Tour is getting a demo?  And if so, will you use it?  Or just buy the full game right away?