Luigi's Mansion Dark Moon has online multiplayer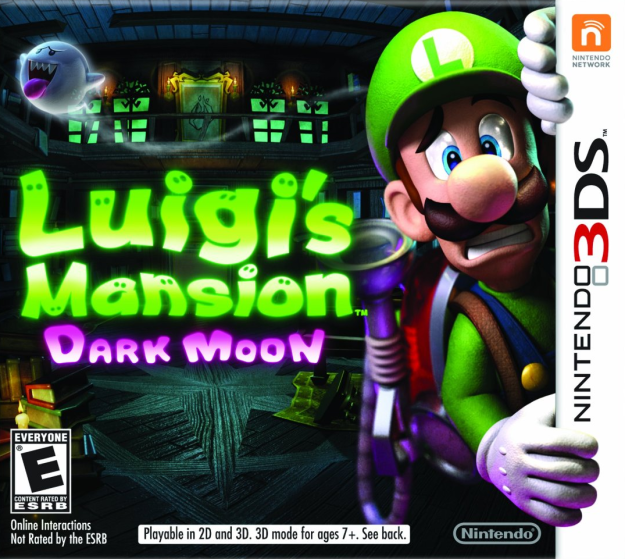 Well technically we already know this from the Nintendo Network logo that's clearly visible on the box, but Famitsu has supposedly now confirmed the game has online and local multiplayer complete with download play.
Should be good news all round, since it means Luigi's Mansion fans will be able to play the game against each other online, 3DS fans who live near one another can try out the local multiplayer and even people without the game can play the multiplayer mode thanks to the download play functionality.  Sounds good to me.
Source:
Luigi's Mansion Dark Moon has Online Multiplayer, Download Play; Silicon Era