Luigi's Mansion Dark Moon Final Boss and Ending (Massive Spoilers Inside)!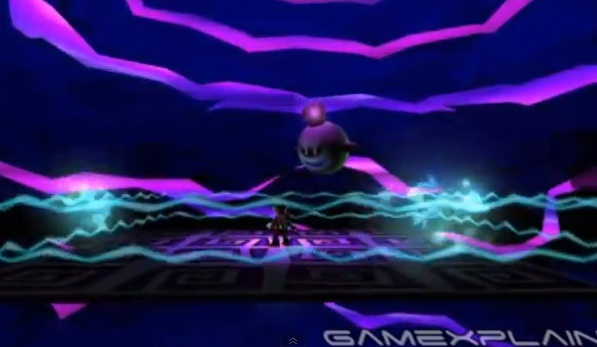 Thanks to Game Explain, we now have a nice video showing what the final boss, ending and credits of Luigi's Mansion Dark Moon are like.  Yes,  there are obviously spoilers, so don't watch the video if you don't want to see any.  Are you ready yet?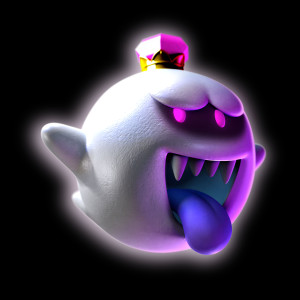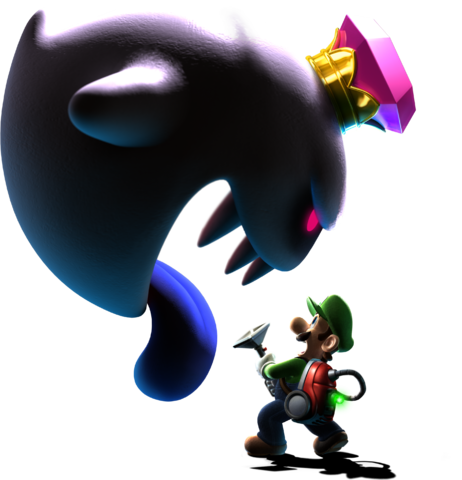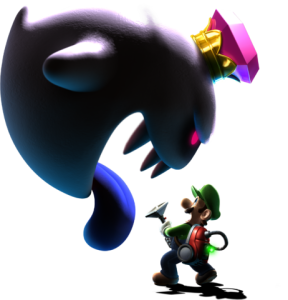 Above: These pictures are only here to push the video past the 'fold' and make sure it doesn't appear on the home page.
How about now?
Okay, here's the video:
Again, you were warned and given plenty of time to avoid watching it if you didn't want to, so don't go off complaining to us about having the game ruined.  So what's it like?  Here's a summary (done entirely as a spoiler so people can't complain about it):
Oh, and here's the credits music (not really a spoiler on its own):
So, that's the final boss, ending and credits for you.  Did you watch the video even though there were massive spoilers involved?  And what do you think of how the final battle and ending went?  Is it a logical end to a fantastic game?