Luigi's Mansion 2 has Multiplayer!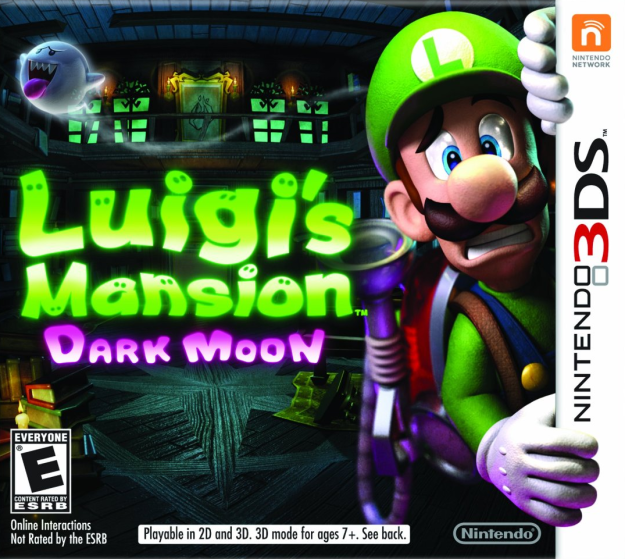 Well, I guess that might explain what the talk of online interactions not being rated and the Nintendo Network logo are all about, since Nintendo has officially confirmed the game has an all new multiplayer mode!
With so many new places to explore, all new ways to capture ghosts, and a brand new local multiplayer mode, Luigi's Mansion: Dark Moon is another star turn for Mario's heroic brother—and it's only on Nintendo 3DS.
Okay, that says local multiplayer, but the blatant presence of the Nintendo Network logo and talk of internet functionality makes me think the exact same thing is also going to have an online option.
So what do you think?  Excited for Luigi's Mansion Dark Moon's brand new multiplayer mode?  And more what do you think this multiplayer mode will actually entail?
Source: