Luigi's Mansion 2; European Box Art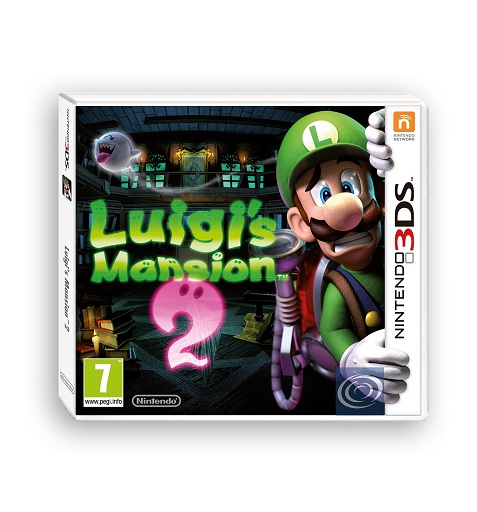 Yes, Luigi's Mansion Dark Moon is still known as Luigi's Mansion 2 here, and will continue to be called that when in stores.  Here's the final box art for Luigi's Mansion 2 that will be used in places like the UK: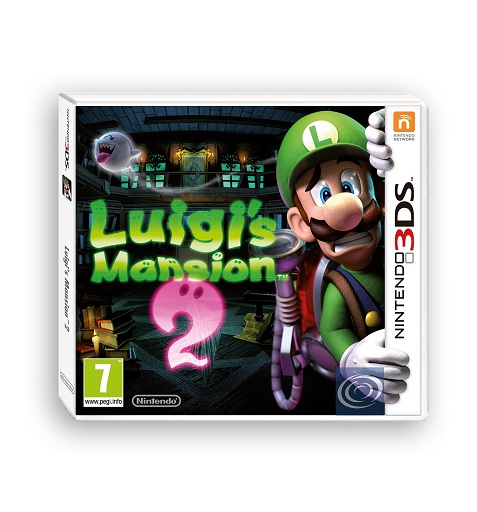 As you can see, it looks much the same as the US box art, with the obvious exception of an entirely different (and far more basic) logo.  The game's also been rated 7+ by PEGI, which is a tad stricter than the game's E rating in the US.
What do you think of this box art?  Does the European one look as good as the US one, or do you wish Nintendo had used the Dark Moon subtitle even over here?