Luigi's Mansion 2 Does well in UK Sales Charts (again!)

In fact, the game has apparently been selling so well over here recently that it's gone back UP the charts to third place.  That's pretty impressive for a game that's been on the market for about 3 months already, especially one with as 'non mainstream' an appeal as Luigi's Mansion 2.  Here's the top ten best-selling games in the UK:
[table id=23 /]
As you can see, Luigi's Mansion 2 and Far Cry 3 have done a bit better this week.  Lego City Undercover?  Not so much.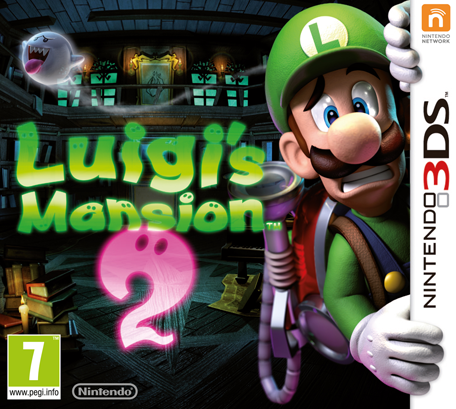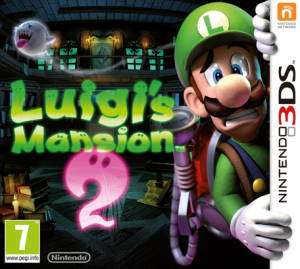 Above: Luigi's Mansion 2 is still selling.
And as for Wii U games… yeah, they're still not charting over here at all.  Seriously, even in the full 'top 40' games chart, not one Wii U game shows up in the UK.  Nintendo's gonna need to do some more Wii U marketing some time soon, only their 3DS games are selling.
Source:
http://mynintendonews.com/2013/06/10/luigis-mansion-2-creeps-back-up-the-uk-chart