Luigi's Mansion 2 and Lego City keep selling; in Top 10 UK Sales Charts

Unlike the Wii U and its mostly moribound existence in the UK, the 3DS seems to still be selling pretty well over here.  And guess what, Luigi's Mansion 2 and Lego City Undercover the Chase Begins are now in the UK top ten sales charts, marking some more good news for Nintendo in the region.  Here's the chart in question:
[table id=22 /]
As you can see, both Luigi's Mansion 2 and Lego City Undercover on 3DS both tracked in the top ten last week.  They've also gradually been selling better in recent weeks as well, given that their last chart position was actually lower than said week's (or in other words, Luigi's Mansion 2 seems to be heading back up the sales charts here).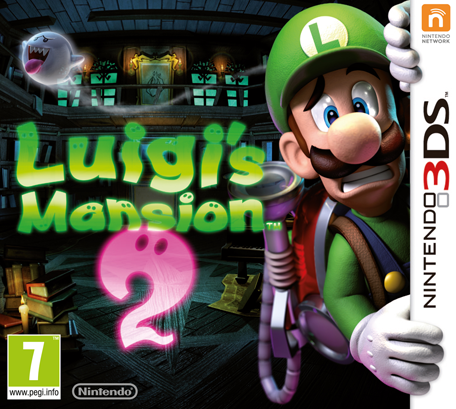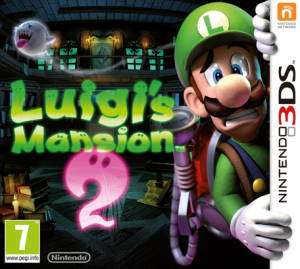 Above: Will it ever stop selling in the UK?
So on the 3DS front, it's all good news for Nintendo.  On the Wii U?  Yeah… best not to talk about it, the console's pretty much dead in the water over here.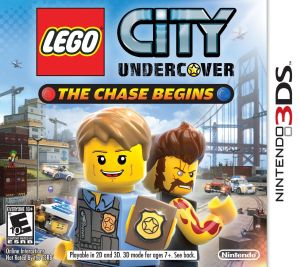 Above: Lego City Undercover the Chase Begins also had a good start over here.
Also, I have to say I find it interesting how tied to advertising the best sellers list is over here.  Whereas in the US the sales charts still hold games with even a semblance of the past in them and many classic Nintendo games are still popular, over here it seems like ONLY the biggest name titles sell period.  I guess it's to be expected in a region where the video game crash never ocurred and where most people grew up with only the types of games put out by the modern industry.
What do you think about Luigi's Mansion 2's and Lego City Undercover's sales success in the UK?