Lots of great Mario & Luigi Dream Team Screens and Artwork!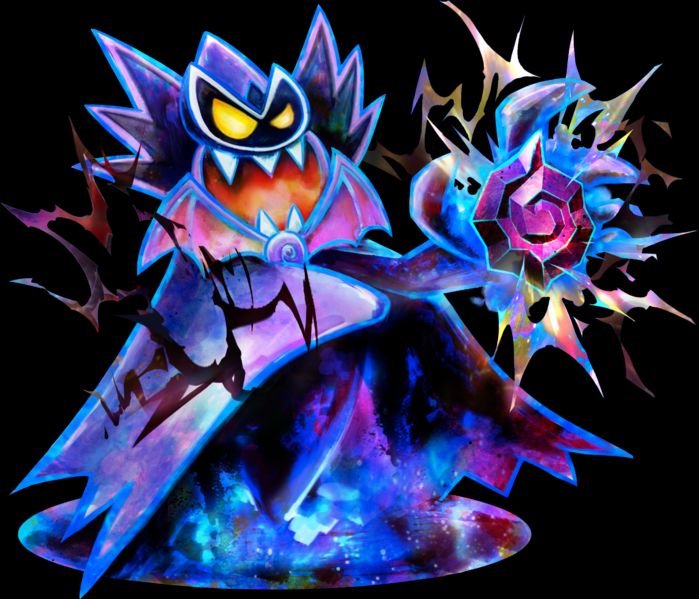 Ready for some fantastic New Mario & Luigi Dream Team official art? Well look no further, since we've now got an absolute ton of it! Here it is…
Character Artwork
First up, here's some artwork of the main characters. As you can see, Mario, Luigi, Peach and Starlow now have a rather spiffing hand drawn look to them rather than more 'plastic' style used in New Super Mario Bros, which is nice.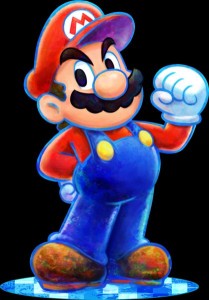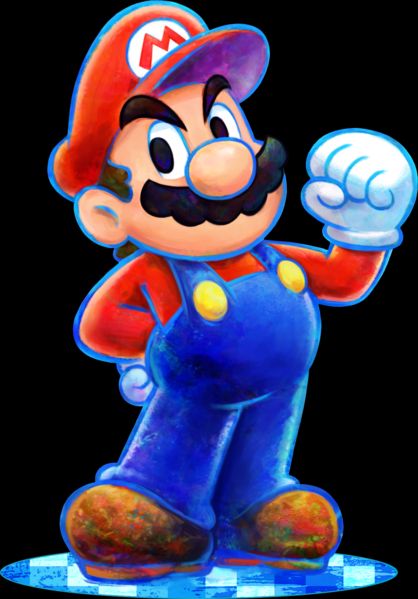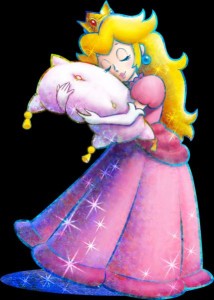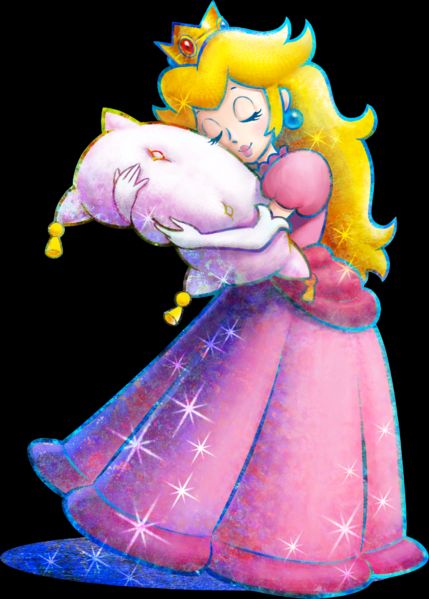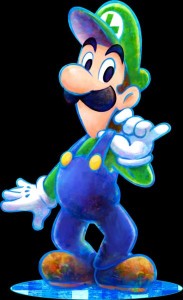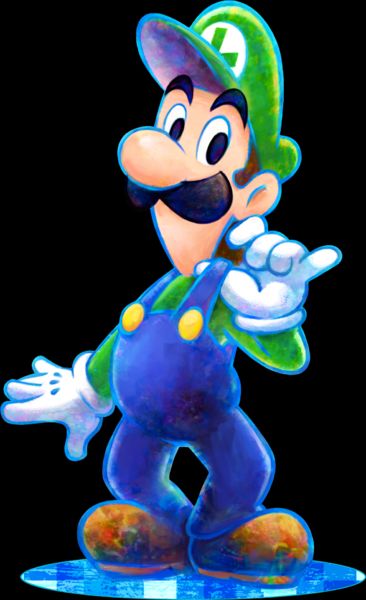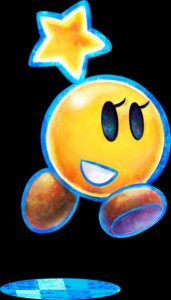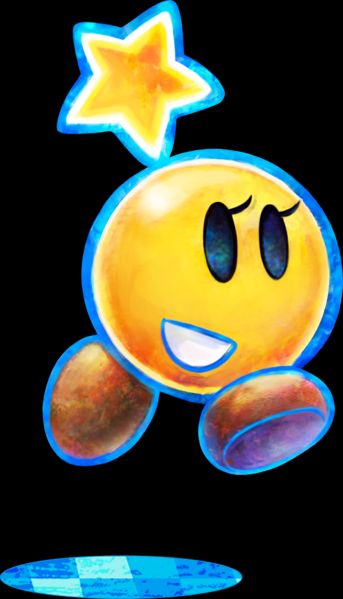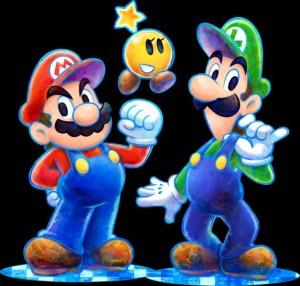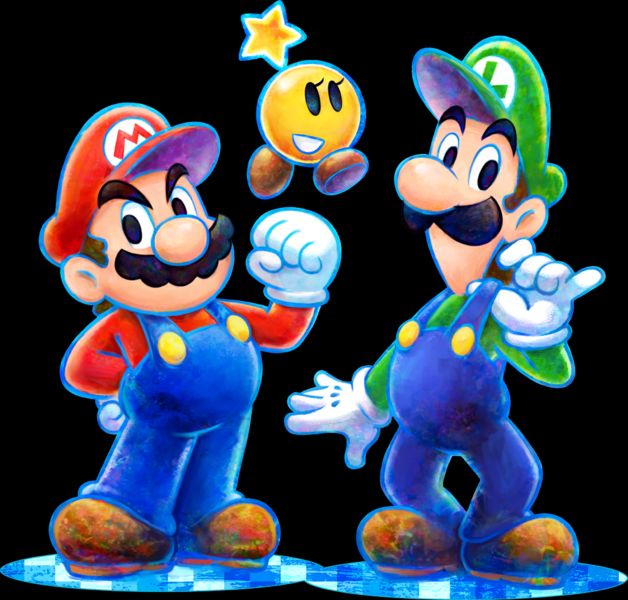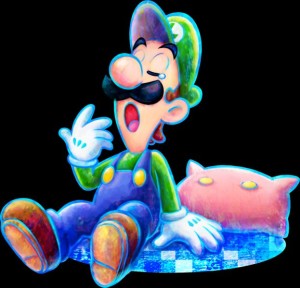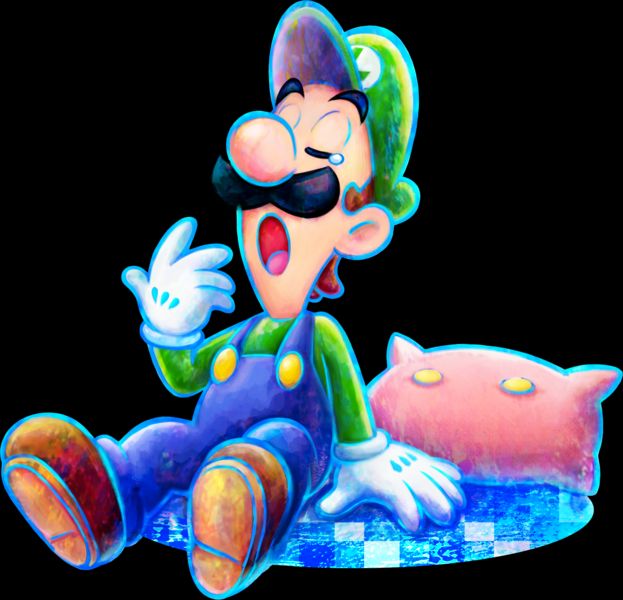 We've also got artwork of the new characters in the game.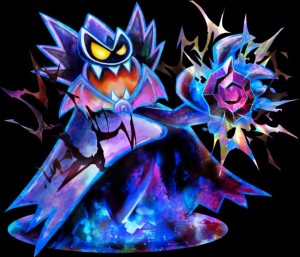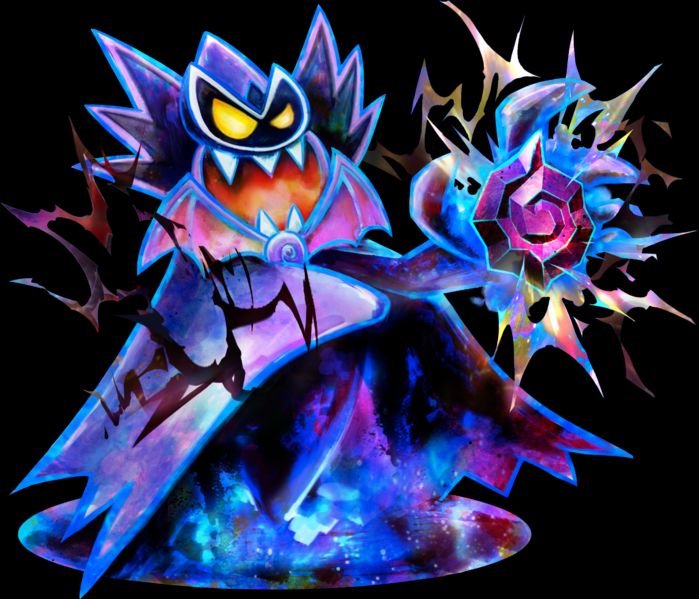 Such as Antasma, the main villain! Have to say, he/she looks very menacing in this concept art. Much more so than the screenshot we saw a while back.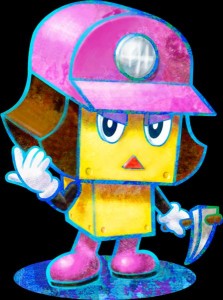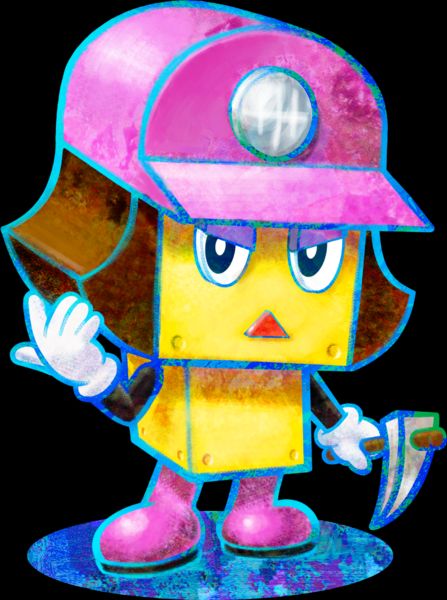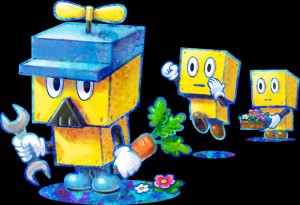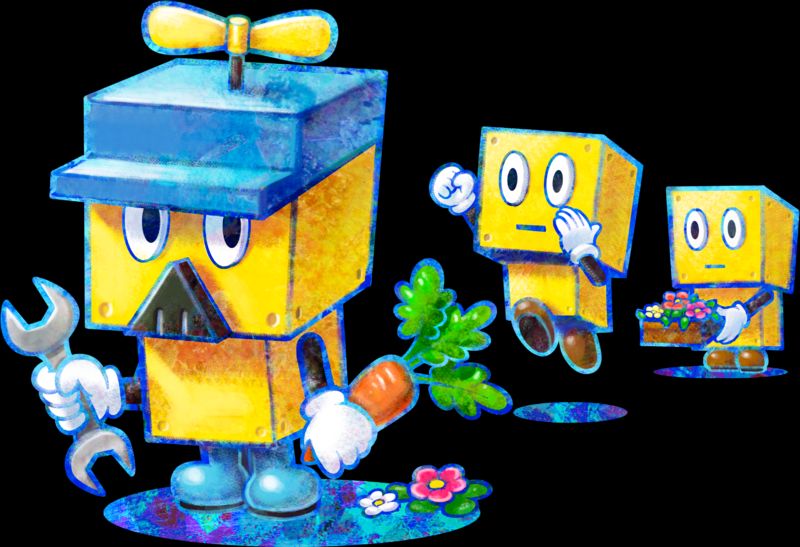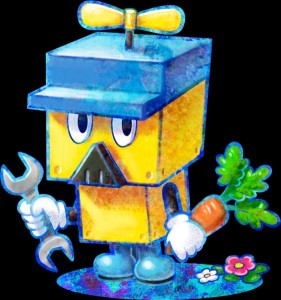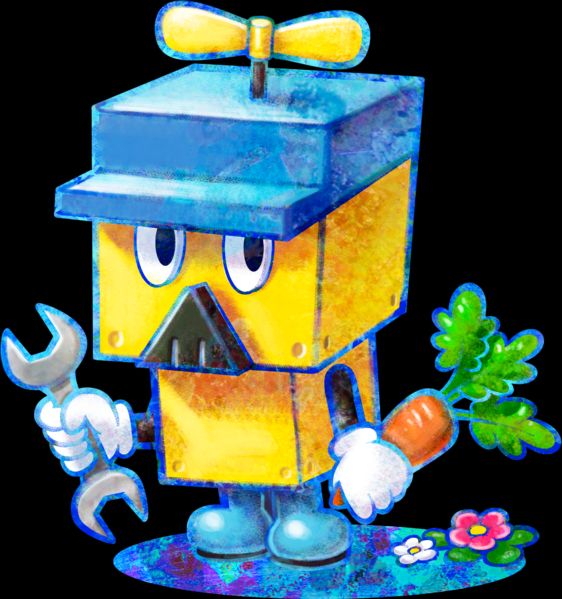 We additionally got some new, charming artwork showing other block people from the game. Guess Broque Monsier isn't the only one of his species around, right?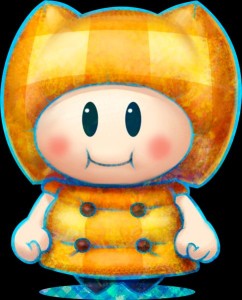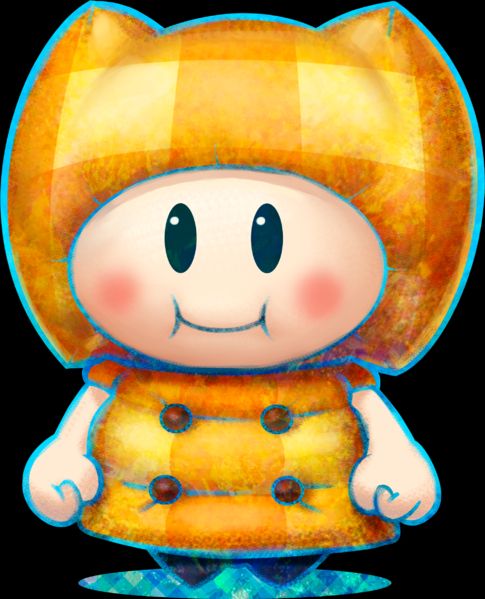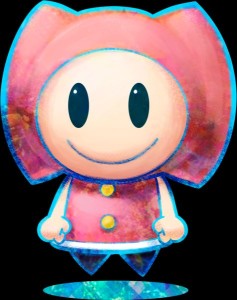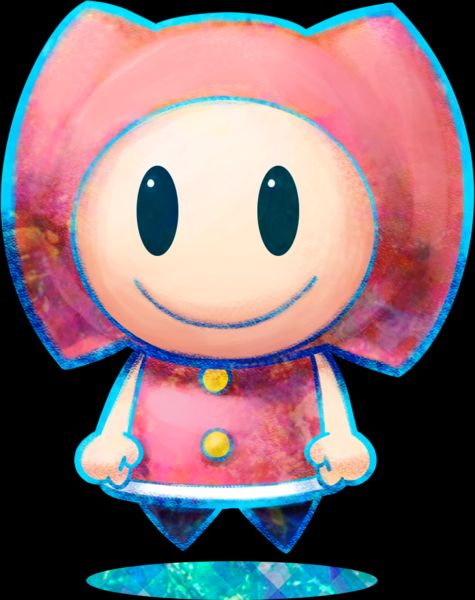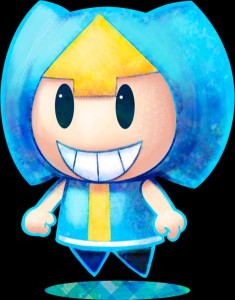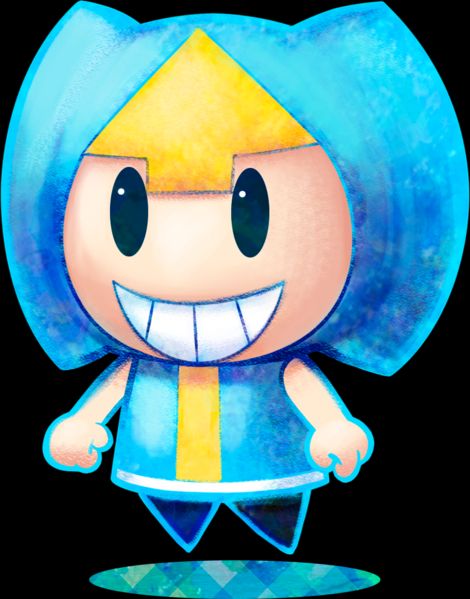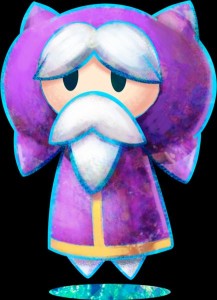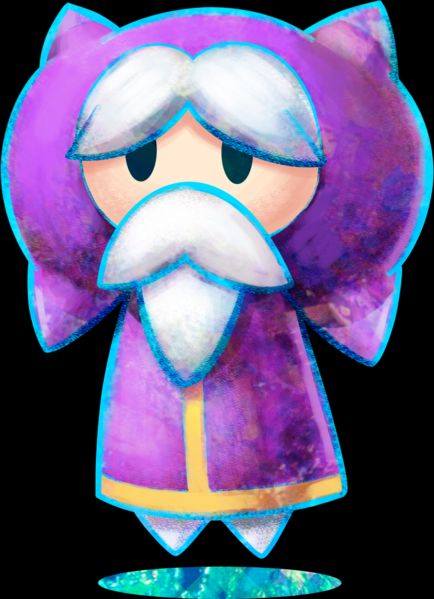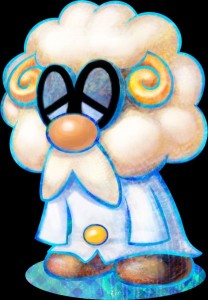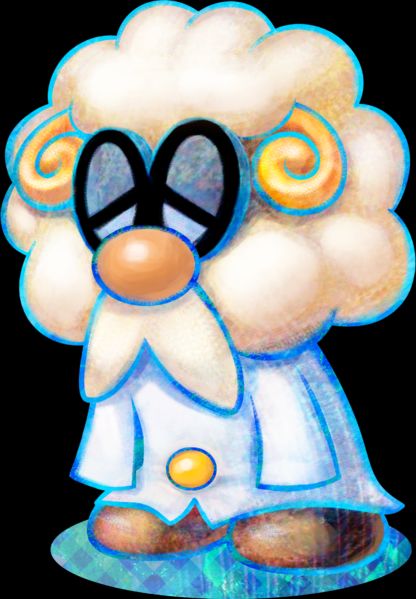 Finally, we've got some pictures of these weird dream like characters. Maybe they're the inhabitants of Luigi's dreams in this game? Because they look very different from anyone in the 'real' world…
Mario and Luigi's Abilities
But character art isn't the only interesting art available. Nope, we've also got artwork showing Mario and Luigi using some of their special abilities. Here it is: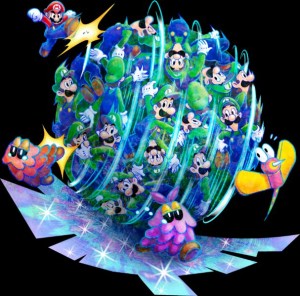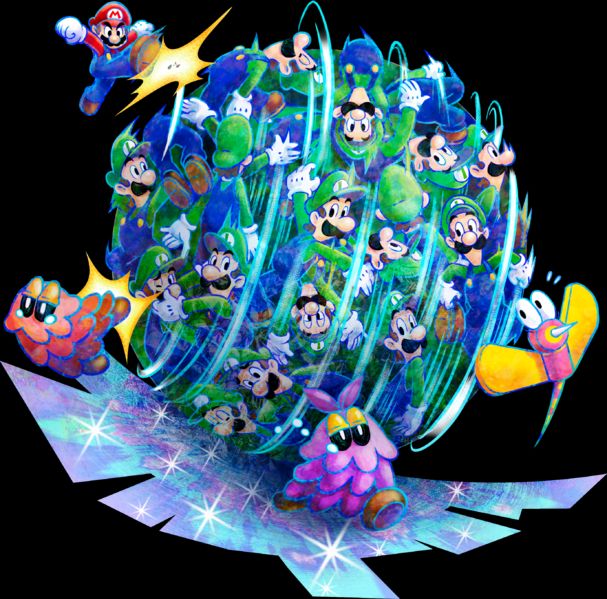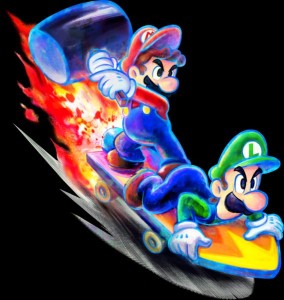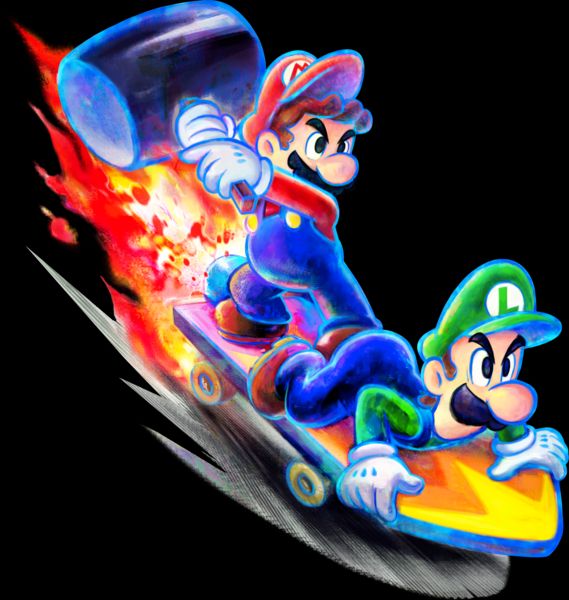 The first one seems to show Mario charging through the hordes of enemies on the back of a ball made of Luigis, where as the second one has Mario and Luigi riding a flaming skateboard as a weapon.
Items
There's also some artwork of the new items in the game. Looks like they could play quite an important part in the plot…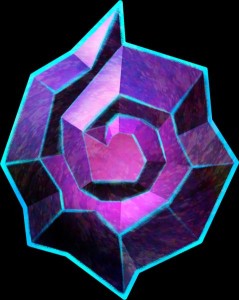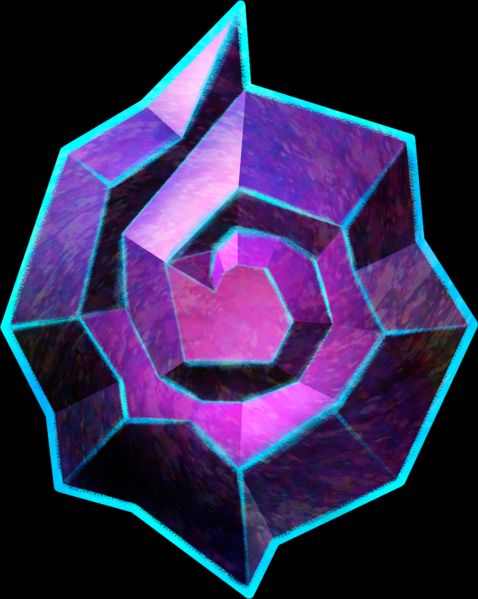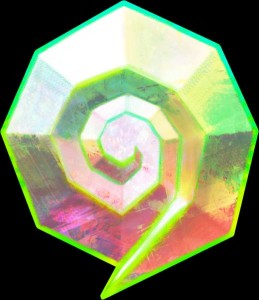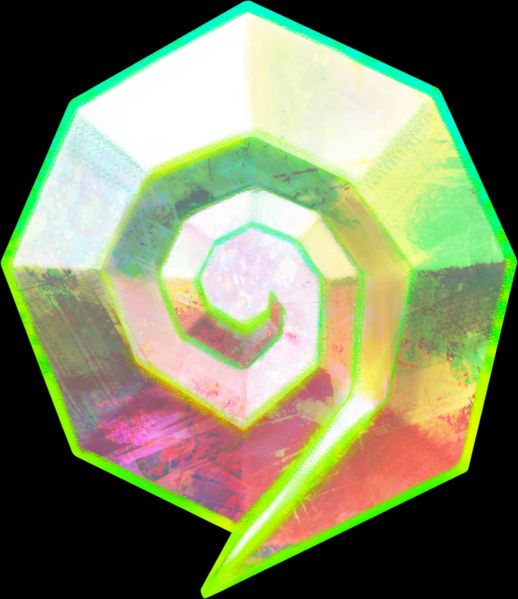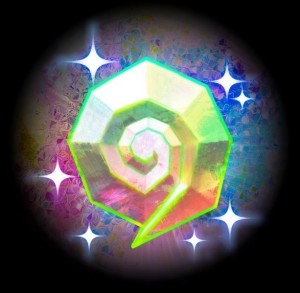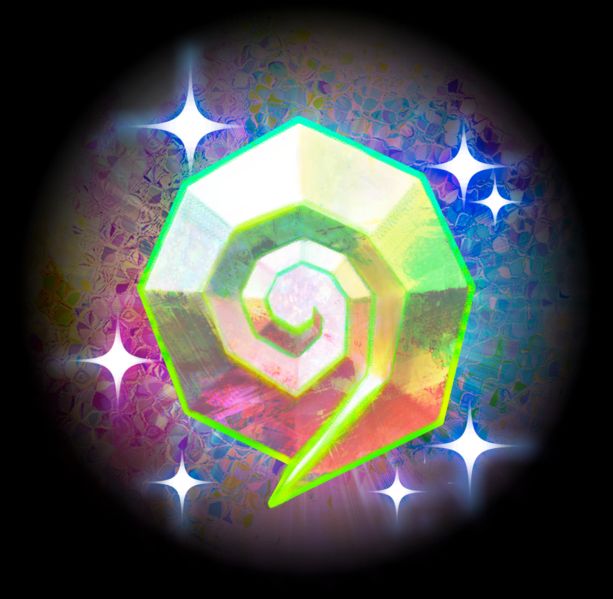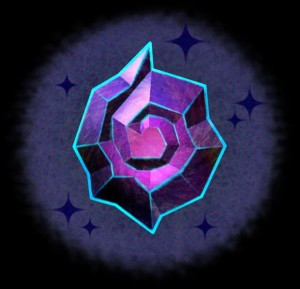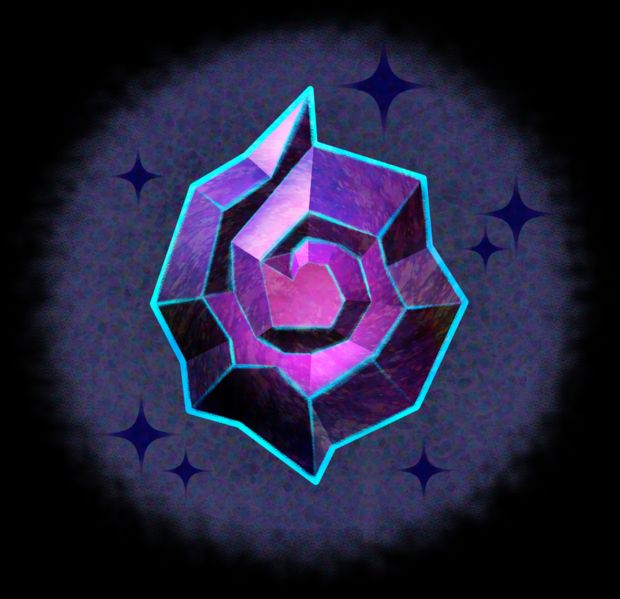 Other
Finally, here's a fantastic dreamscape background from the game. Not sure what exactly is going on in it, but boy howdy does it look really incredible. Have a look: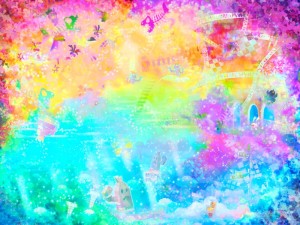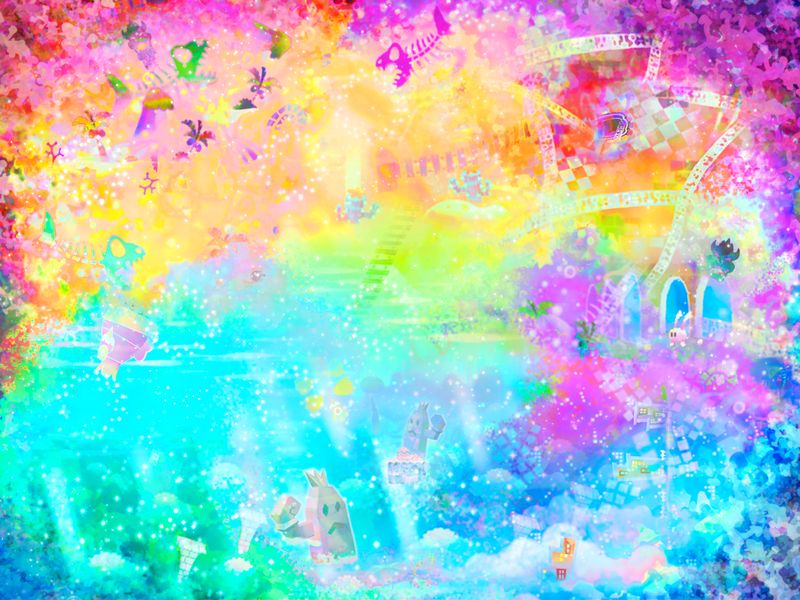 So there's the new Mario & Luigi Dream Team concept art for everyone. What do you think? Are you impressed with the game's really unique new art style?