Level-5 Teasing Sequel to Popular Game?
Could this be the return of the Professor Layton franchise? Hard to tell, but we do know one thing; Level-5 are teasing a sequel to a popular series which they say will be released in 2016.
Because you see, the company apparently has lots of new games with interesting ideas coming out on the 3DS in 2016. And one of those, will apparently be the sequel to a 'very popular series'.
So what could it be? Well, let's look at what Level-5 has worked on in the past shall we?
According to their Wikipedia page, the company has developed Dark Cloud, Dark Chronicle, the Professor Layton series, the Inazuma Eleven series, the Ni no Kuni series, Yo-Kai Watch and Fantasy Life, among others. Out of those franchises, we'd say exactly three are what you'd consider 'very popular', namely Professor Layton, Inazuna Eleven and Yo-Kai Watch, with the former being most popular in Europe and the latter most popular in Japan.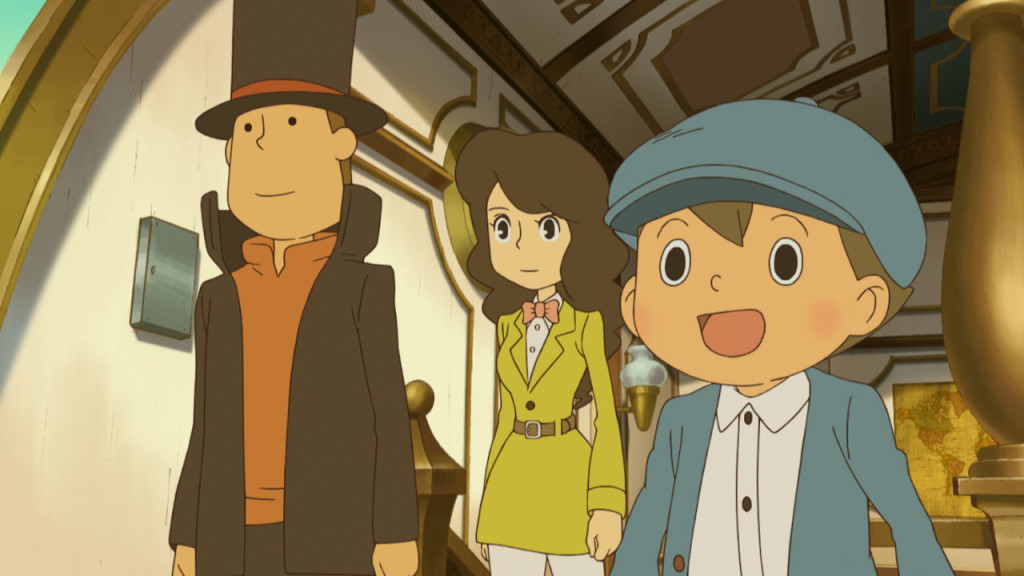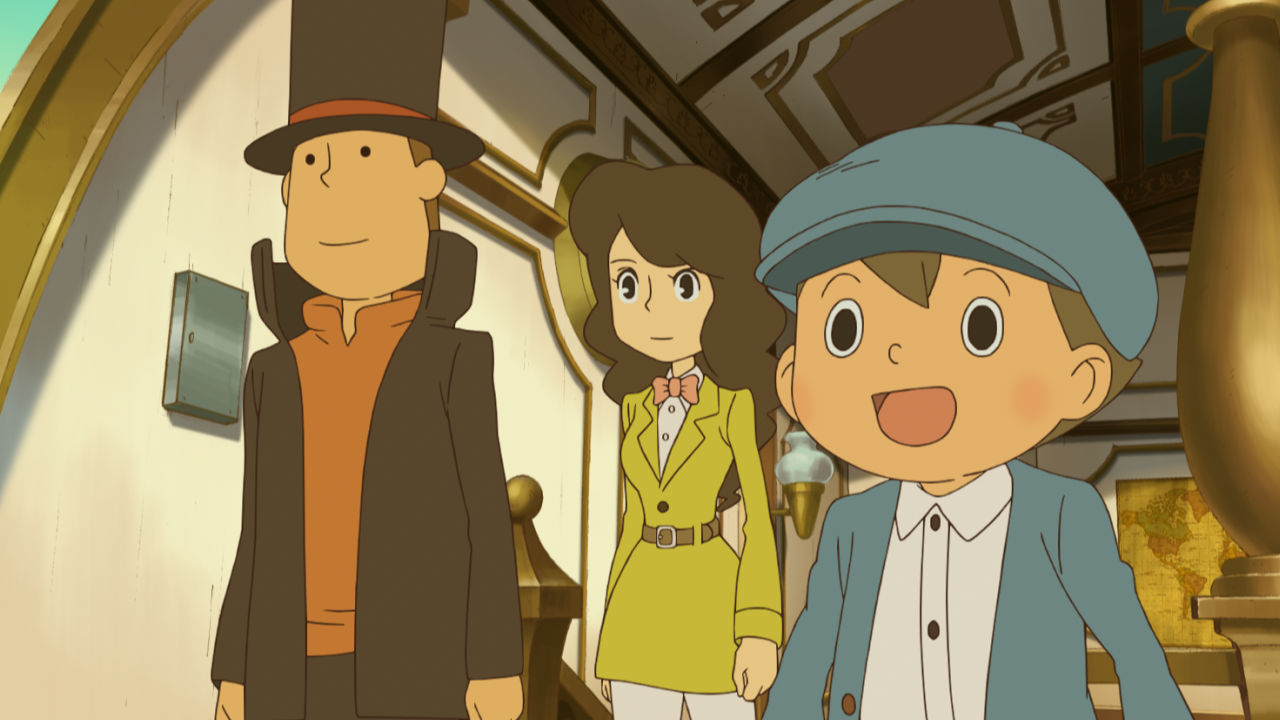 Above: Could a new Professor Layton game be on the horizon?
And given the choices? We're going with Layton. Yo-Kai Watch is super popular, but we're pretty sure a new game for that franchise would simply be announced as a 'new Yo-Kai Watch game', given that the series is (in Japan) roughly on par with Pokemon in terms of popularity. Heck, we've already got Yo-Kai Watch 3 coming out in 2016, it seems unlikely that their other popular project would be from the same franchise. And as for Inazuna Eleven… it's been big in the past, sure. But it's been quiet since 2013, and compared to the other two, sold under 7 million copies total. Decent, but maybe not as big of a deal.
But what do you think? What is Level-5's mysterious new sequel they've got planned for 2016?
Source: