LEGO Star Wars the Force Awakens Announced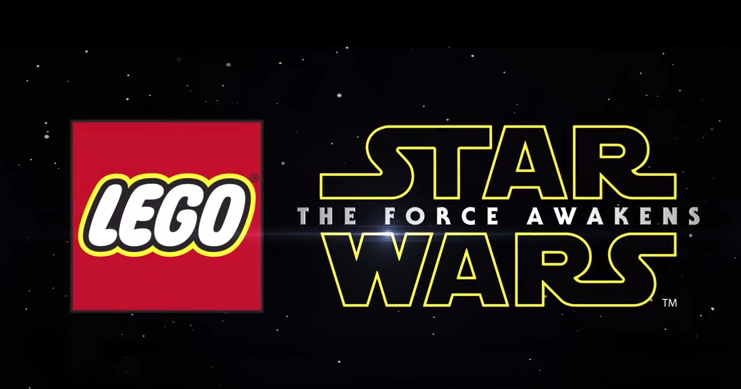 Officially at least, since the game's existence was actually leaked by Amazon's Italian branch a good few days ago. None the less, here's the official trailer for the game, released by Disney on the offical Youtube channel for the franchise:
So what can we say about it? Well, not a lot really, the trailer is only the briefest possible glimpse at what's likely to be in the game. None the less, it seems like everyone from the movie is here, from villain Kylo Ren to circular droid BB-8 to new characters like Rey and Finn. And it also seems to maintain the… somewhat light hearted sense of humour from the other LEGO adaptations too, which could be a breath of fresh air for some people.
But what do you think? Are you excited for the new LEGO adaptation of Star Wars the Force Awakens? Or would you rather see the characters in other games, like Disney Infinity or a non LEGO related adaptation?