Lady Layton; The Millionaire King's Plot Announced!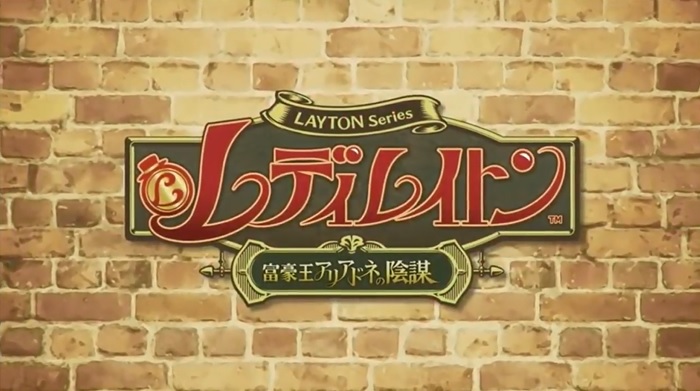 Yesterday, we posted about some trademarks Level-5 had registered. Interestingly, one of these was for something called 'Lady Layton'.
And now we know what it is! Turns out that Lady Layton is a sequel series to the Professor Layton games. Starring Layton's daughter Catoleil and set in the far future, it promises to introduce a new cast of friends and foes in another set of puzzle adventure games!
So here's the new trailer. Here is our first look at Lady Layton:
As you can see, it's pretty much what you'd expect. New puzzles, a London setting, a talking basset hound… okay, maybe that last one is new. But yeah, seems like the game Layton fans were after.
Lady Layton is being released in Japan in Spring 2017.