The Kokiri Are Mutated Hylians in the Zelda Series?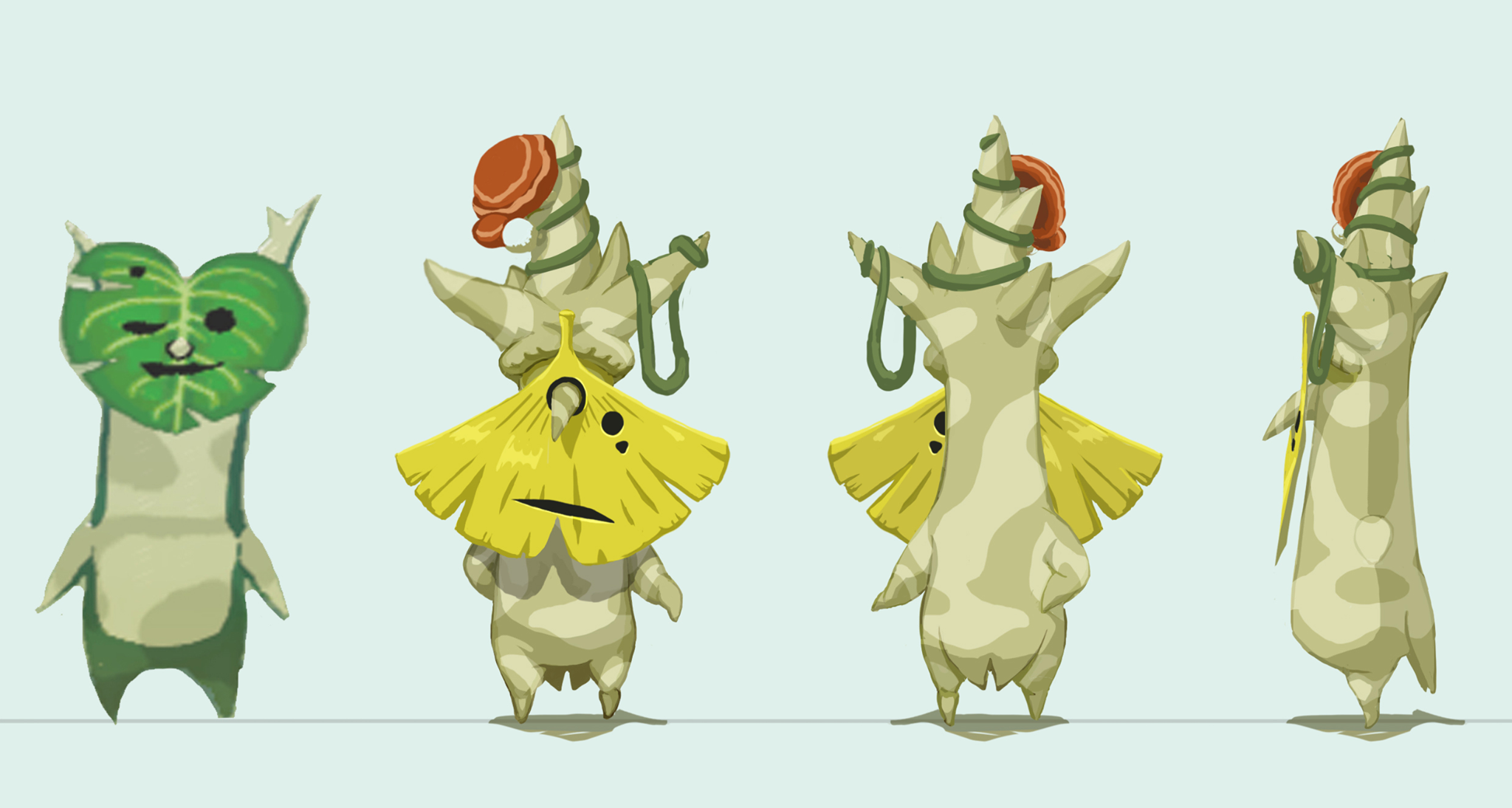 Since their debut in Ocarina of Time, the idea behind the Kokiri in the Zelda series has been a pretty simple one. They're forest spirits created by the Deku Tree. They can't leave the forest or grow up. And a few hundred years later, it turns out they've gotten changed into living tree creatures in order to survive the flood that created the Great Sea.
It's all standard stuff for the Zelda series really, and most of the fanbase likely know it all by now.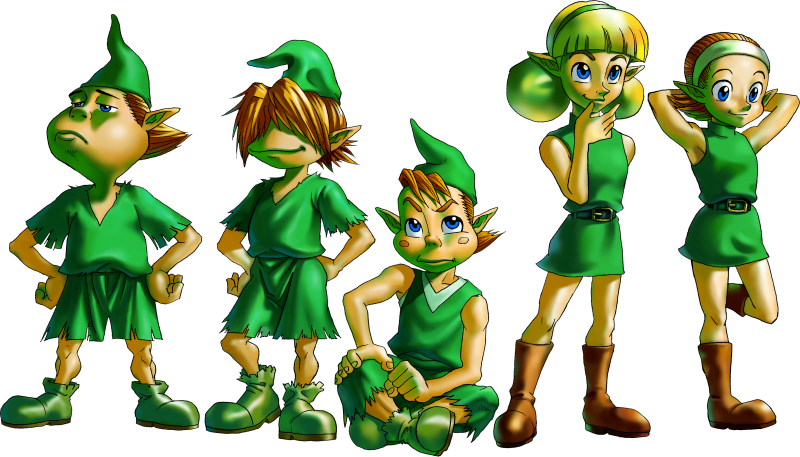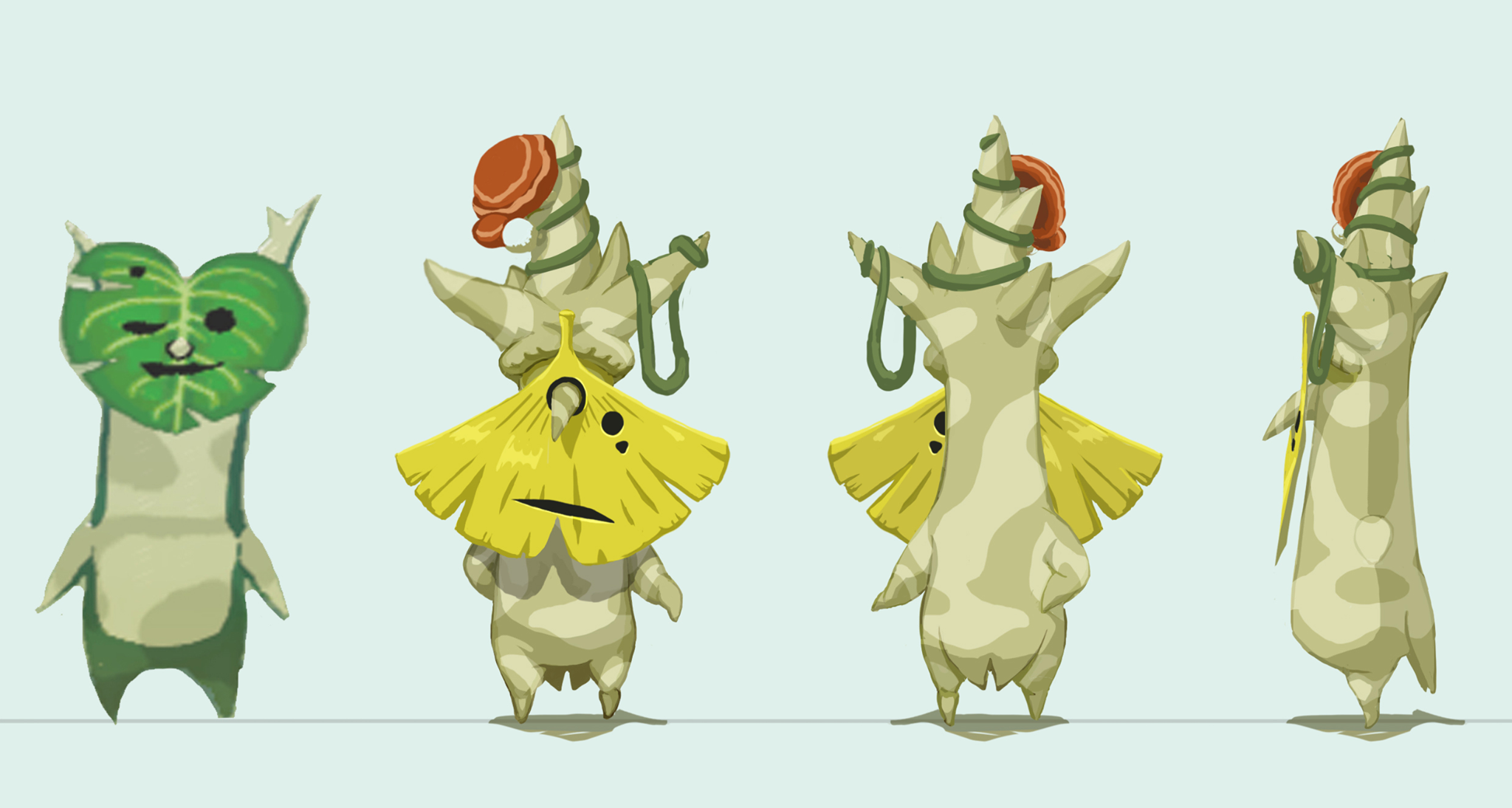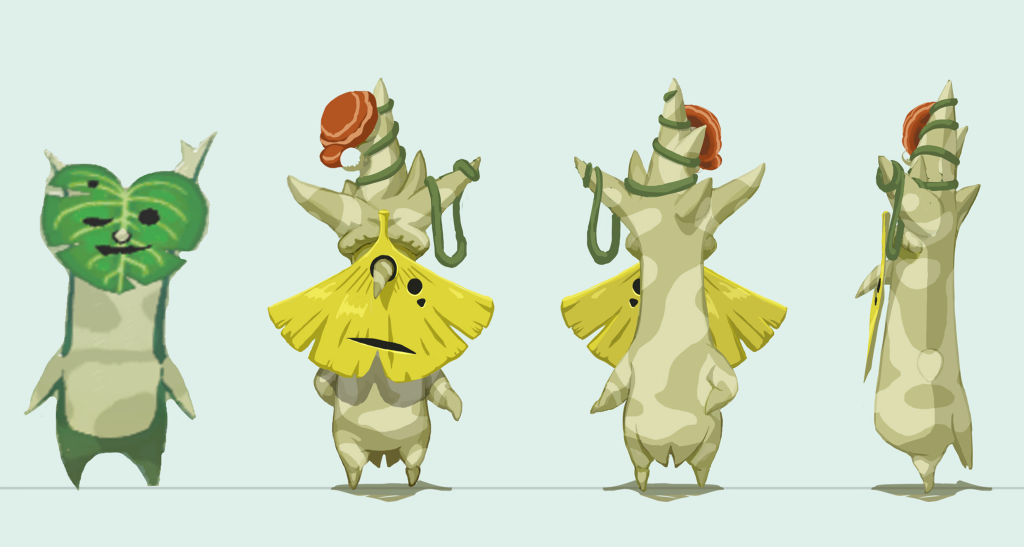 But now it seems Nintendo has different ideas about the origins! Why?
Because according to the new Zelda Encyclopaedia, the Kokiri weren't originally forest spirits at all.
Oh no, they were actually Hylians. As in, normal humans that entered the forest after running away from civilisation.
Here's the page about it from the book that confirms it: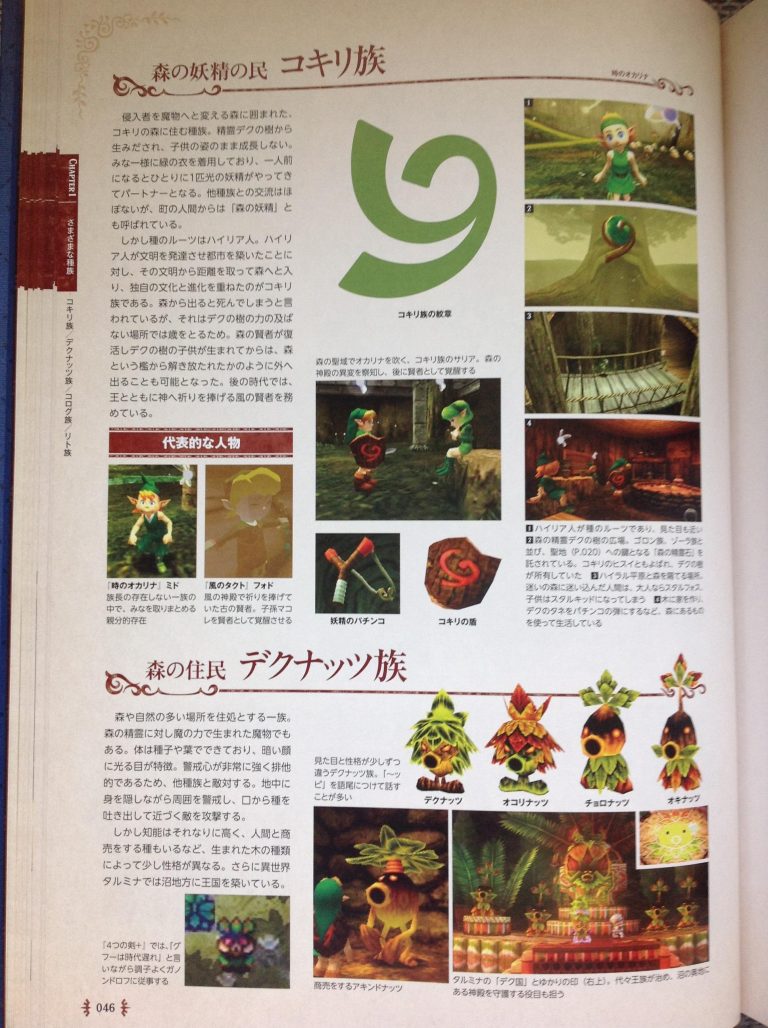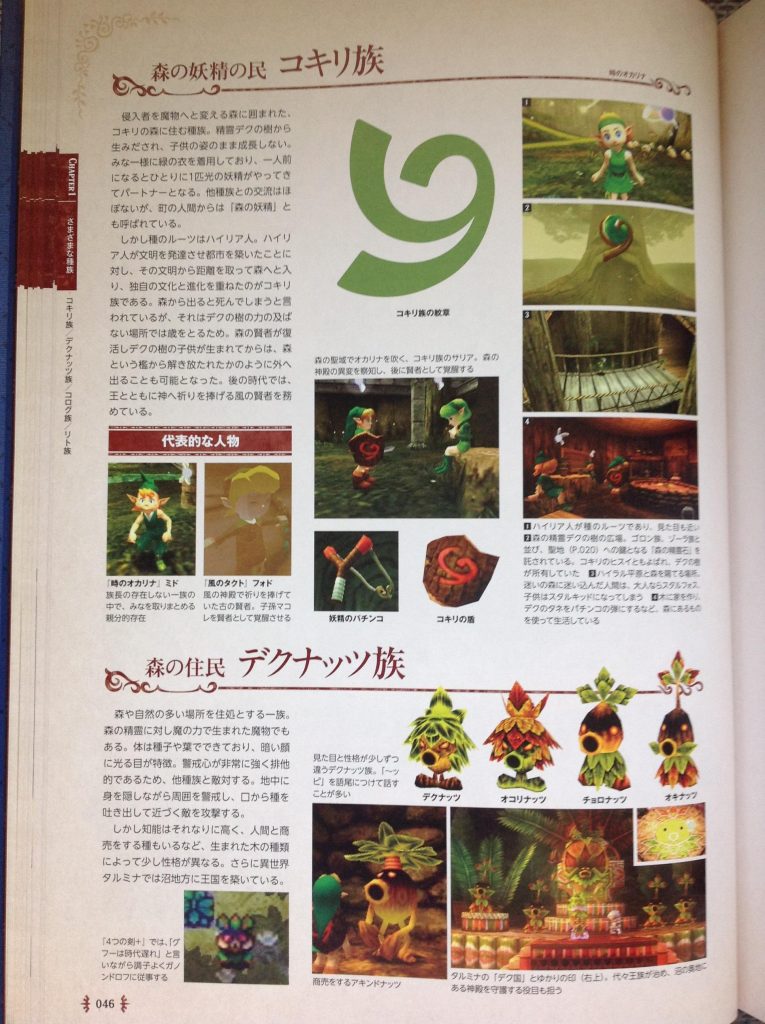 As well as a translation about the species via the nice guys at Source Gaming:
ok the Kokiri were originally Hylians who rejected civilization, so they ran into the forests. Then they started their own society and eventually became the Kokiris. It was said if they left the forest they would die, but in reality that was because the Great Deku Tree was holding them back from aging. Once the forest is revived by the sage, and the Deku Tree Sprout is born, the Kokiri could leave the area. In a later era, they worked as the wind sage. (Very loose translation)
As you can see, it's a pretty drastic departure from their concept back in Ocarina of Time. However, here's the thing:
It's also an illogical one. Why?
Well, go back and play Ocarina of Time for a minute. Because if you do, you'll notice that the game actually says that humans who get lost in the Lost Woods turn into Skull Kids or Stalfos. This is backed up by both a certain Gossip Stone:
They say that when non-fairy folk enter the Lost Woods, they become monsters!
As well as Fado in the Biggoron Sword sidequest:
That guy isn't here anymore. Anybody who comes into the forest will be lost. Everybody will become a Stalfos. Everybody, Stalfos.
So yeah, it doesn't really make a lot of sense when you think about it for a moment. But hey, it seems that's the official viewpoint none the less. That despite lost folk becoming Stalfos or Skull Kids in later years, the original Kokiri folk were actually random Hylian citizens who wandered in the woods and never came out.
It's a very strange reveal for the Zelda series, and makes you wonder what other crazy things the book will say about the species and their history!