Joke Doom Mod Replaces Weapons with Loot Boxes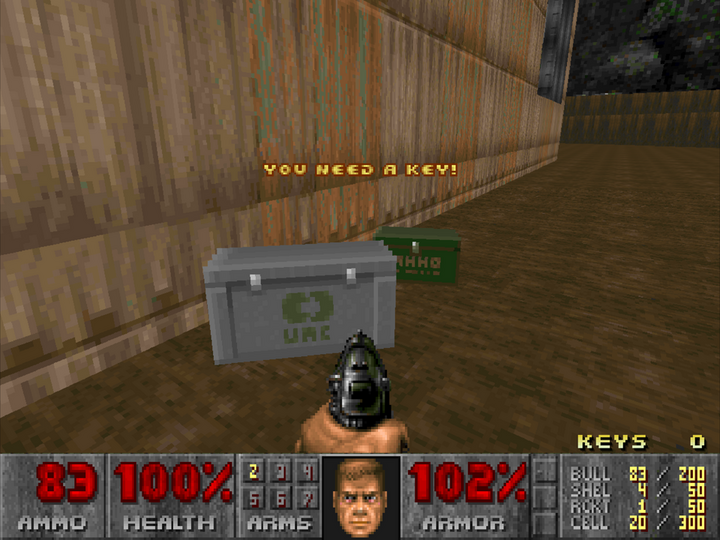 In recent years, Loot boxes have gotten a lot of criticism in the gaming community. Accused of being gambling and seen as a cheap way of making money, they've become perhaps the least liked 'mechanic' in the industry, and something so despised that even governments seem to be willing to crack down on them.
But while they're bad in modern games, the idea has at least made for one interesting Doom mod. Why? Because it basically reimagines the game as if it was designed by EA with microtransactions in mind!
No really. Instead of merely picking up weapons, now they're stashed inside lootboxes found throughout the level.
And it doesn't end there either. Nope, just like in many modern multiplayer games, the keys to the boxes and the items inside are both randomly dropped. So yeah, you have to hope a monster drops a key, then hope the box gives you a decent weapon rather than your standard piece of bog standard crap. It's a pretty good illustration of how Doom could have worked if developed in 2017:
So, if you're interested, check it out sometime. It's not really a fun experience, but it's not meant to be either, and shows just how bad these questionable monetisation schemes by framing them within the context of a classic game.
It really does make you grateful for the technical limitations of the era.
Source: