Japanese Club Nintendo Gets Link Between Worlds Soundtrack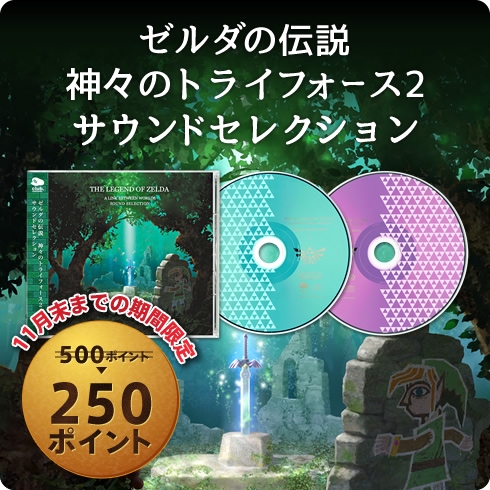 Well, here's another great Japan only reward to make everyone here a bit jealous!  Apparently, the soundtrack to The Legend of Zelda A Link Between Worlds is being given away on the Japanese version of Club Nintendo, complete with high quality versions of the game's music!
So while we get pretty much nothing for Nintendo soundtracks, those lucky people over there get to hear stuff like Hilda's theme and Yuga's boss theme in HD quality via an official soundtrack CD!  And it's just 250 Club Nintendo coins for the whole thing, complete with 100 tracks…
What do you think of this deal?  Would you love to see this game's soundtrack given away on the UK or US version of Club Nintendo?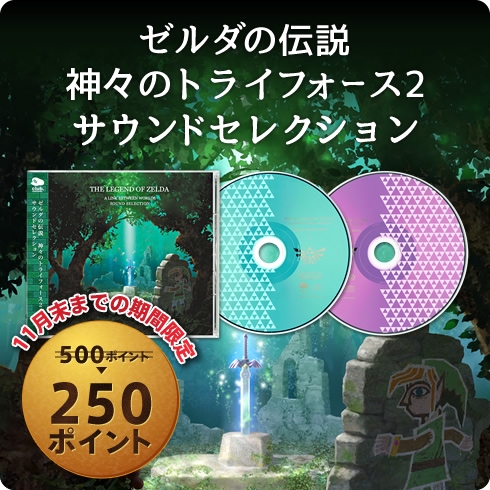 Source: