Ironfall Invasion Might be Useful for 3DS Homebrew?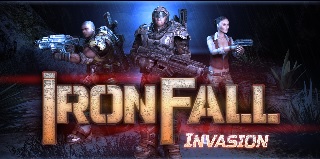 It's only a hint from 3DS hacker Smea, but it's definitely looking to be an interesting one for anyone interested in 3DS homebrew. Basically, he says that anyone with an interest in homebrew should download Ironfall Invasion from the 3DS eShop for free, likely due to the game having some sort of bug that can be abused to run custom code on the system.
Here's his Tweet on the matter:
everyone interested in 3DS homebrew should get IRONFALL from the eshop for FREE ! tell all your friends, please RT ! pic.twitter.com/8xITRNayI3

— smea (@smealum) August 1, 2015
So, is anyone out there willing to download the game in order to take advantage of this mystery bug? Is homebrew a good reason to download Ironfall Invasion for free?