Hyrule Warriors Legends Getting DLC Based on Handheld Zelda Titles!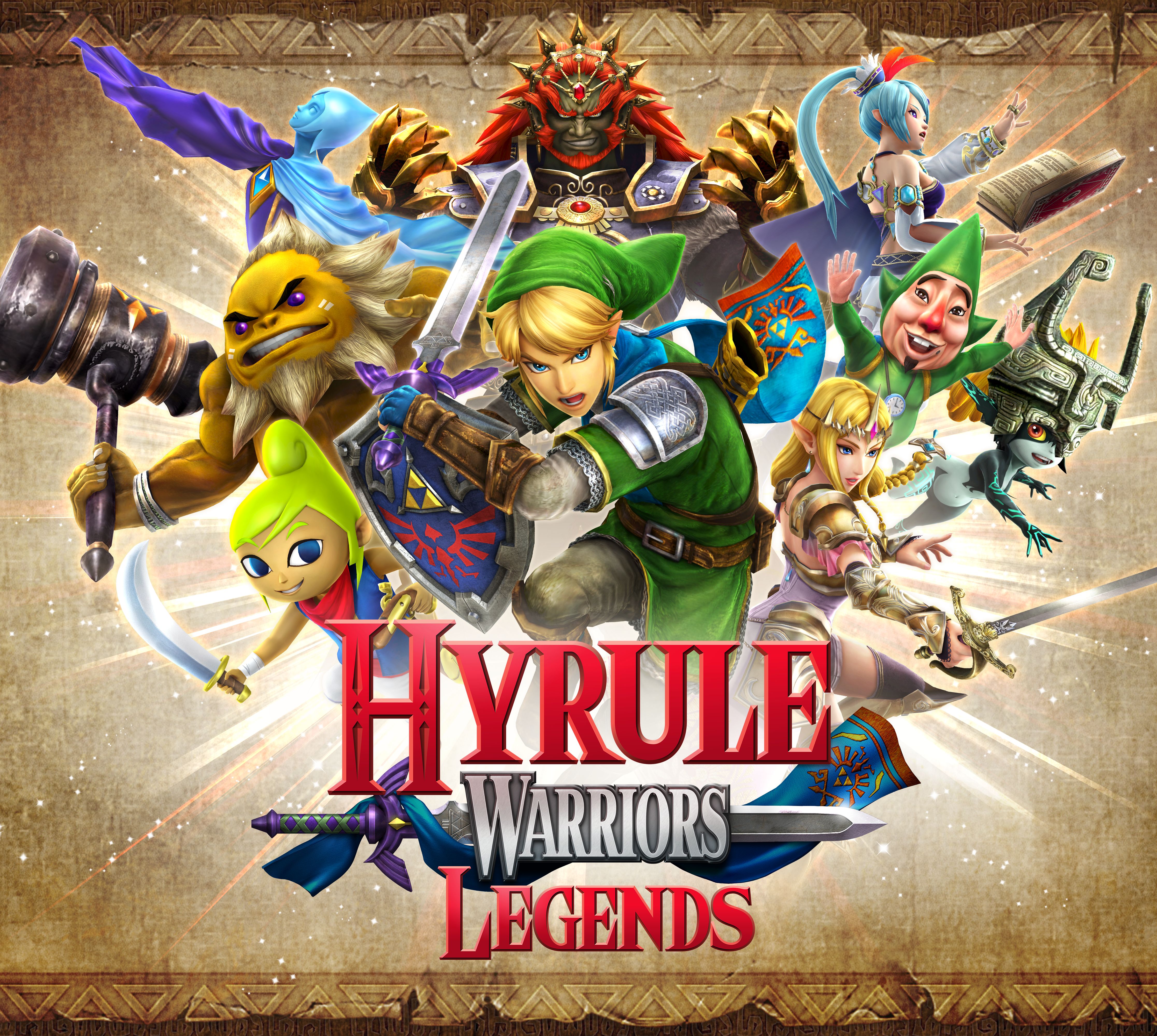 We may have already gotten such fan favourites as Tetra, Skull Kid and the King of Hyrule, but it seems like that won't be all that Hyrule Warriors Legends will be getting! Oh no, the DLC plan for the game was posted online today, and it has some very interesting inclusions.
Namely, DLC based on various handheld Zelda titles!
The packs will be based on Link's Awakening, Phantom Hourglass, Spirit Tracks and A Link Between Worlds. And they'll have at least one new playable character each, straight from their respective Zelda game!
Here's the full list of DLC packs and what's included in them:
The Master Wind Waker pack. This merely includes a new Adventure mode map and various 'My Fairy' costumes.
The Link's Awakening pack. Due Summer 2016, this will include more costumes, as well as a new adventure mode map, a new weapon for Linkle and a new playable character.
The Phantom Hourglass and Spirit Tracks pack. This will come Autumn 2016, and include a new character, new adventure map, new costumes and a new weapon for Toon Link.
Finally, there's the A Link Between Worlds pack. With TWO new playable characters, a new adventure mode map and yet more costumes.
It's a pretty impressive lineup, isn't it? But as you can guess, the most interesting part here is the addition of yet more playable characters, who will be probably be based on the Zelda game each pack is designed around. Could Marin or Tarin be the playable character for the Link's Awakening pack? Will we get Linebeck as a character in the Phantom Hourglass pack, or Chancellor Cole as another villain representative? And for the Link Between Worlds one, will it be Ravio, Hilda or Yuga that makes their playable debut? Cause personally, I want to see the latter as a new character, with art based attacks and abilities.
So that's the DLC that we're getting for Hyrule Warriors Legends. Do you like it? Are you interested to see what new characters and maps the packs will bring? Or are you one of those people who's a little angry that the Oracle games seem to be ignored here?