Hmm, Wonder Who's Missing from the Japanese Mario Party Island Tour Box?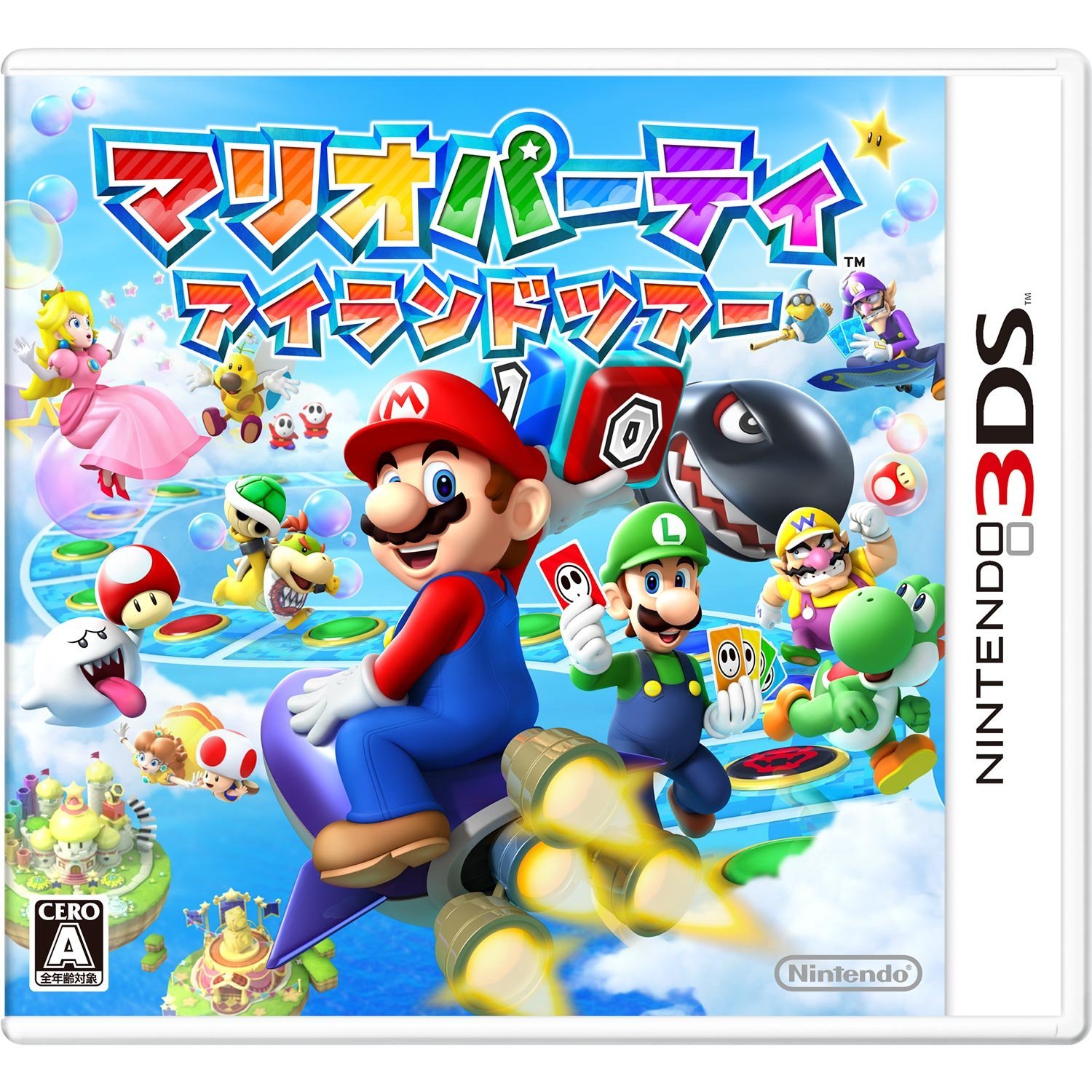 With the game due out over there in early 2014, the official Japanese box art for Mario Party Island Tour has finally been released.  But while the general layout is literally identical to the English one down to the very pixels its composed of, there seems to be one character who's conspicuously missing from the cover.
Can you guess who it is?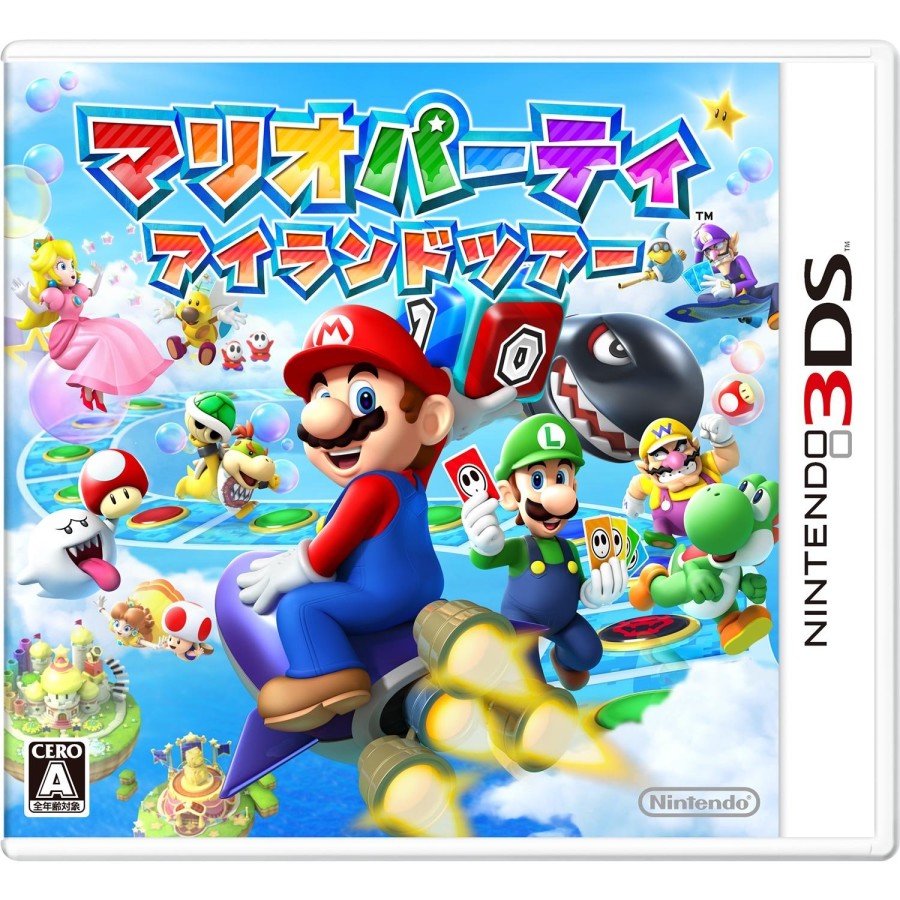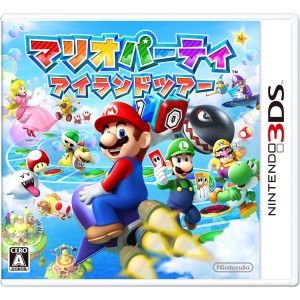 Still can't tell?  Well, compare it to the US box below…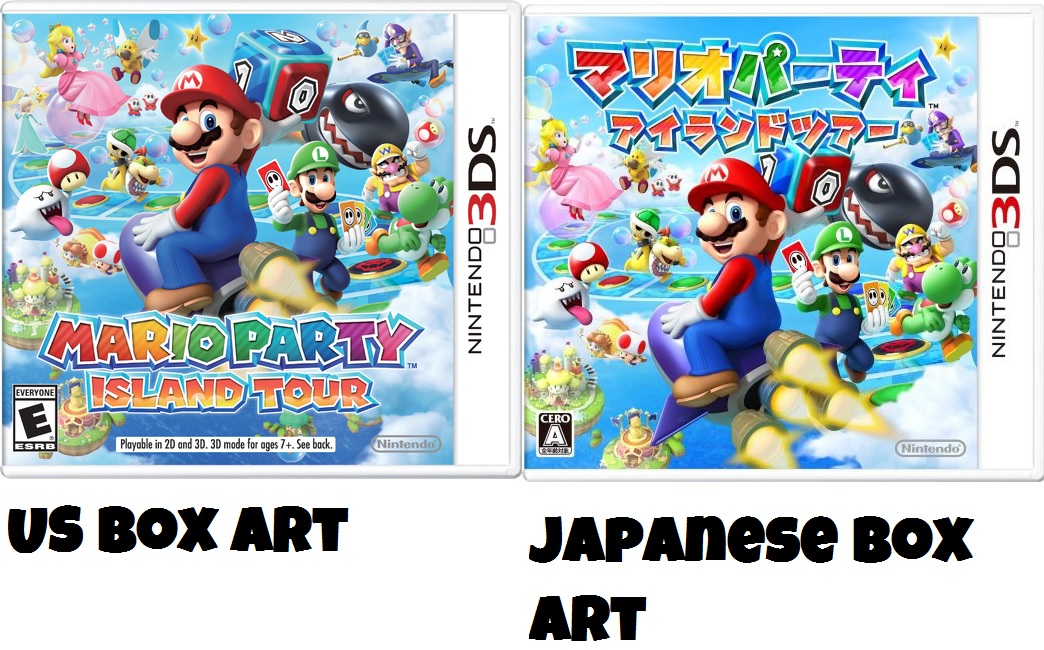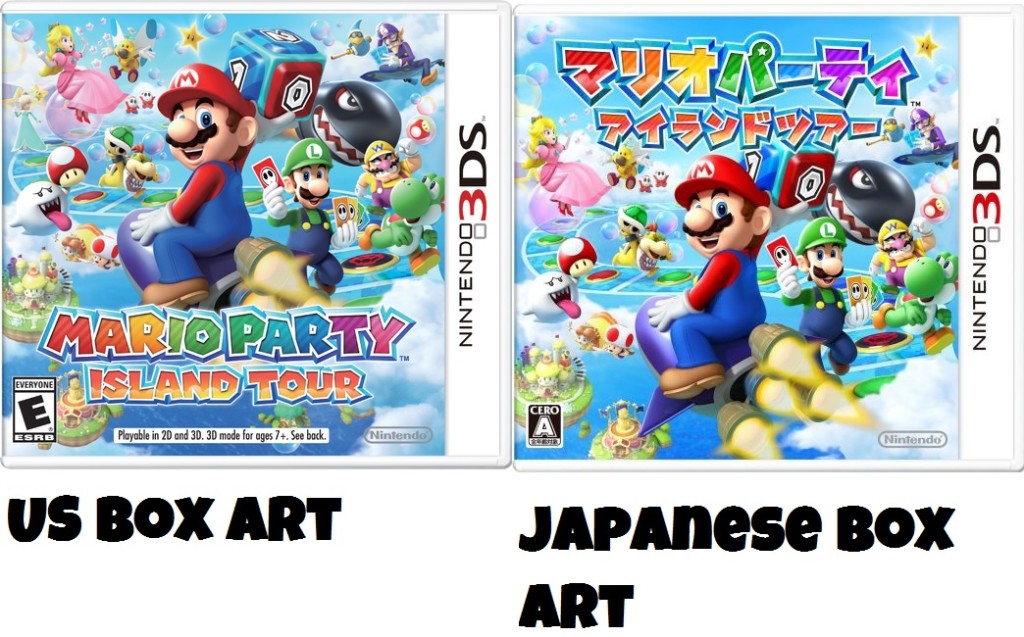 Yep, Rosalina is completely absent on the Japanese box art for whatever reason.  Do Japan not like the character too much?  Did the designers use an old version of the image without her in it for some reason?  Or is it just some accident that was missed by the box art makers?
What do you think about Rosalina's absence in the Japanese Mario Party Island Tour box art?
Source:
http://www.amazon.co.jp/%E4%BB%BB%E5%A4%A9%E5%A0%82-%E3%83%9E%E3%83%AA%E3%82%AA%E3%83%91%E3%83%BC%E3%83%86%E3%82%A3-%E3%82%A2%E3%82%A4%E3%83%A9%E3%83%B3%E3%83%89%E3%83%84%E3%82%A2%E3%83%BC/dp/B00HF49HZI/ref=sr_1_5?s=videogames&ie=UTF8&qid=1387574521&sr=1-5&keywords=%E3%83%9E%E3%83%AA%E3%82%AA%E3%83%91%E3%83%BC%E3%83%86%E3%82%A3