The Great Ace Attorney 2 Announced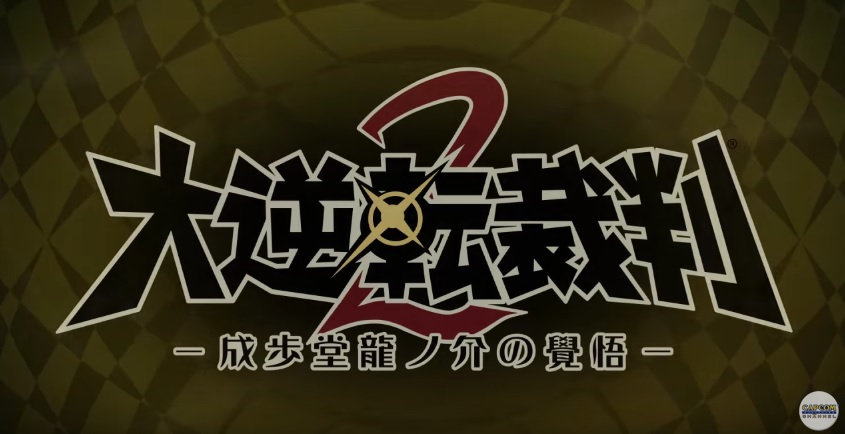 If you're a fan of the Ace Attorney series, you may remember a game called The Great Ace Attorney. Set in 19th century Japan and starring Phoenix Wright's ancestors, the title has you solving court cases and even teaming up with Sherlock Holmes in Victorian Britain!
Unfortunately, an English release for the game wasn't on the cards. So it never officially got released outside of Japan.
But that didn't stop a sequel being announced! Oh no, at this year's Tokyo Game Show, Capcom revealed a new Ace Attorney game in that sub series. Named The Great Ace Attorney 2: Ryunosuke Naruhodo's Resolution, it seems to be much like its predecessor in terms of tone and locations.
Here's its debut trailer:
So yeah, let's hope this game (and it predecessor) get an English release in the foreseeable future! Remember Capcom, the English fanbase is still waiting!