Get Hoopa in Pokemon Without Visiting McDonalds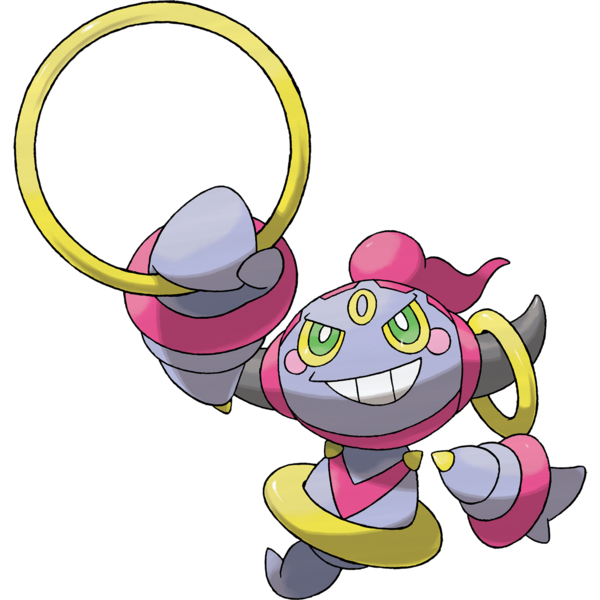 As you probably know, the means to get Hoopa for your generation 6 Pokemon games involves going to a McDonalds store and using their wifi to activate the game's Mystery Gift function.  But what if you're like many people, and don't have a participating store near you?  What if you're not interested in actually visiting McDonalds, and would rather get this rare Pokemon without even leaving the house?
Well if so, it seems you're in luck!  With just one North American console and gen 6 Pokemon game, you can unlock Hoopa with minimal work required!  Here's how:
1. Change your wifi access point SSI or name to McDonalds Free WiFi and make sure it doesn't have a password set.  Don't have access to your router or internet connection (because you live with your family and don't want to change the settings)?  Then set up your phone's personal hotspot with the same details and use that instead.
Above: Like that.  Image from Reddit, via Pokemon Giveaway
2. Delete all other networks and register this new one.
3. Start your game, then Select Mystery Gift, and then Receive Via the Internet.
4. That's it.  You should now have Hoopa in your game.
Oh, and by the way.  You might want to change your internet settings back to how they were, unless you want to allow any Tom, Dick and Harry to access your internet connection.  Hope you wrote the original setting down somewhere first.
Either way, that's how to easily get Hoopa in Pokemon X/Y or Pokemon Omega Ruby/Alpha Sapphire.  Why bother visiting a McDonalds if you don't have to?
Source:
Get Hoopa with out McDonald's by changing your wireless ssid to McDonalds Free WiFi and have no password – Reddit