FlipNote Studio 3D Is Finally Coming to Europe!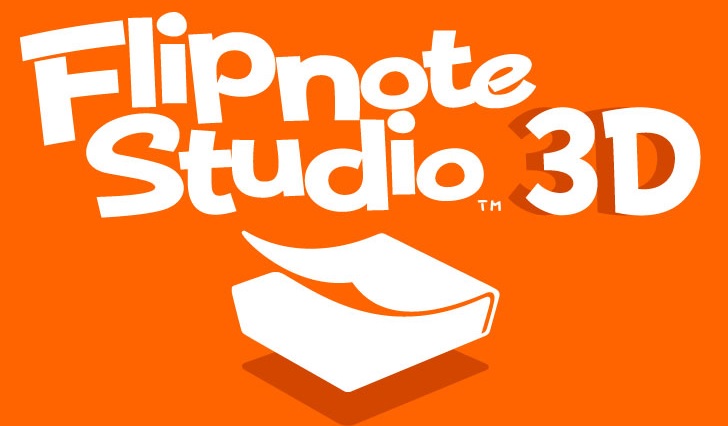 Wow, it's certainly been a while hasn't it? Ever since the Japanese release in July 2013, FlipNote Studio 3D (or FlipNote Memo as it was once called) has been kind of missing in Western regions. It got a bit better for American fans in 2015 (when the app was made available between February and June 2015), but for European Nintendo fans, it seemed like the game was gone forever.
Fortunately, this isn't the case, and European Nintendo fans will be able to download FlipNote Studio 3D soon! Good news eh?
Well not so fast. A normal company would put a game like this on the eShop and let you download it at your leisure. I mean, it's a free drawing/messaging app, it's not something that needs to have a big deal made about it. So it should be nice and simple, right?
Not quite. Instead, the game is only being offered as a My Nintendo reward. So you have to register an account on the service before the end of April, then link this account to a Nintendo Network ID set up on their 3DS or Wii U. Once that's done, they'll been able to download the game from the page on the official website…
Between March 31st and April 30th 2016. Want your overdue FlipNote 3D people? Well, you now have just one month to set up a My Nintendo account, link it to a Nintendo Network ID and download the app from the official site. That's a pretty tight deadline if you ask us.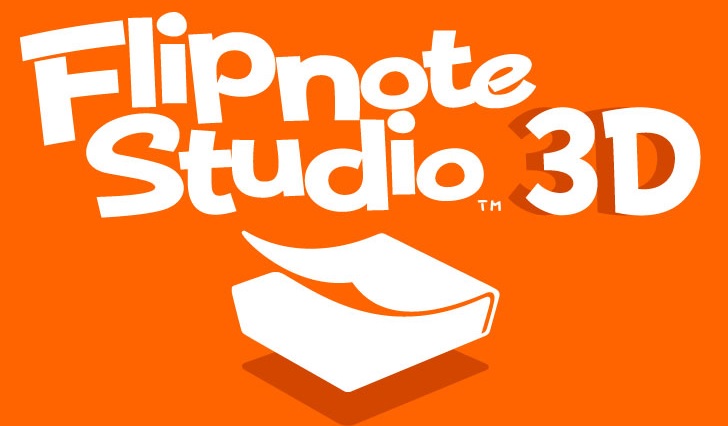 Above: You have ONE MONTH to get this app in Europe.
But what do you think about this? Are you disappointed that FlipNote Studio 3D will be so difficult to get in Europe? Do you wish we at least got a few months to download it, like the Americans did in 2015? Post your thoughts here, on the forums or on social media today, and let us know what you think of the situation!
Source:
Miitomo Launches in UK and Ireland on the 31st of March – Nintendo Press Release (see fifth paragraph)