First Pokemon Sun and Moon Footage Coming Next Week!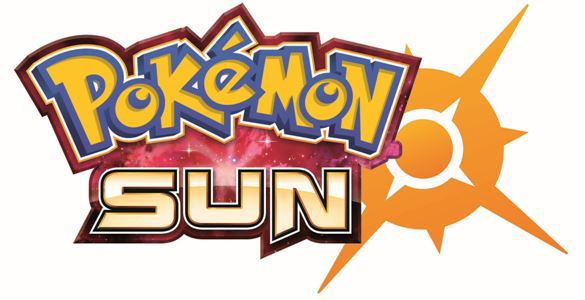 It's going to be shown in an episode of the Japanese TV show 'Gathering at the Pokémon House', which will be aired on April 3rd. Junichi Masuda, Shigeki Morimoto and Shigeru Ohmori (the series, battle and game directors respectively) will be on the show, and they'll discuss the new Pokemon titles. So we'll hear a bit about what the games will be like, as well as see a small trailer for them.
This has been done before for past Pokemon games. For example, here's the first footage we got for Pokemon Omega Ruby and Alpha Sapphire, which were also revealed on this TV show:
As you can see, it's not much. Just a short clip showing the game mascots Groudon and Kyogre using their Drought and Drizzle abilities to change the weather.
But hey, that's a remake of an old game. Which means that this new clip should be a tad more interesting, because we won't have a clue what Pokemon will show up in the game! Even seeing about five seconds of the Pokemon Sun and Moon cover legendaries in action is going to be a massive reveal, since we have no idea what they'll look like. Heck, even seeing any of the game world or mechanics would be a big reveal, given how little we know about the region the games take place in.
So what do you think? Are you excited to find out what Pokemon Sun and Moon will look like for the first time? And what do you expect to be shown off in this short video clip?