Fire Emblem Awakening Bundle coming to US!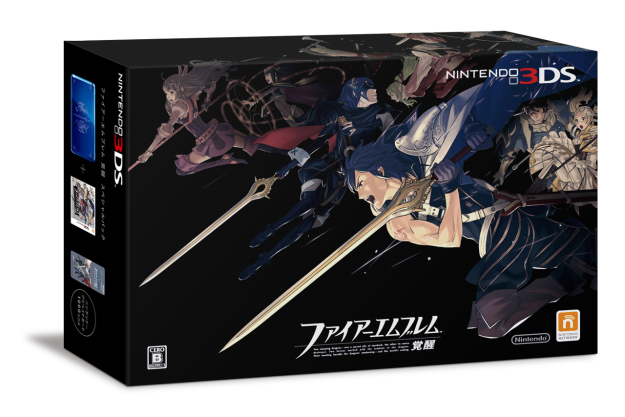 Like Fire Emblem but don't yet have a 3DS to play Fire Emblem Awakening on? Well it looks like it could be your lucky day since a 3DS bundle that includes the game will be released in the US along with the standard Fire Emblem Awakening game in February.  Here's an advert for the bundle showing off what it looks like: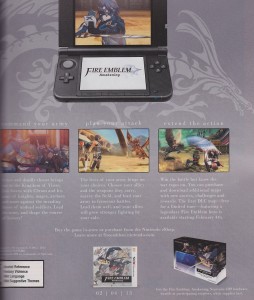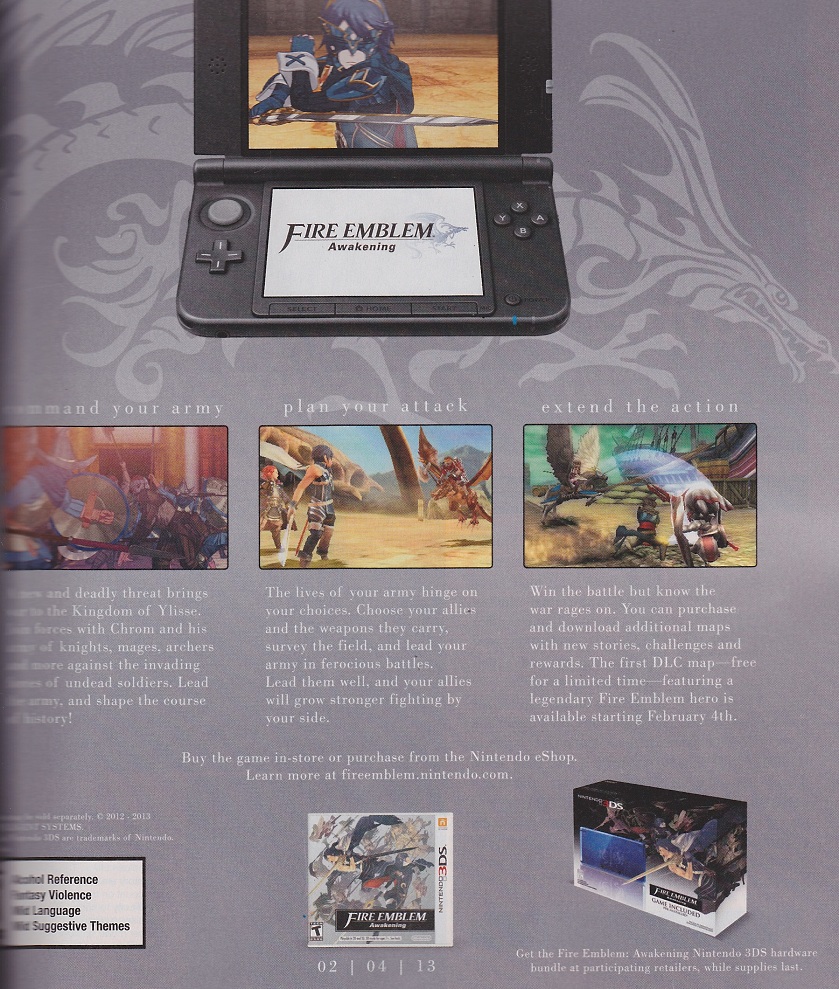 And here's the box for what seems to be the Japanese equivalent.  It's not the exact same as the US bundle, but it seems like the 3DS design included will be identical to the one included in the Japanese deal.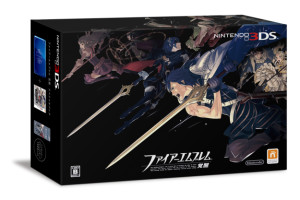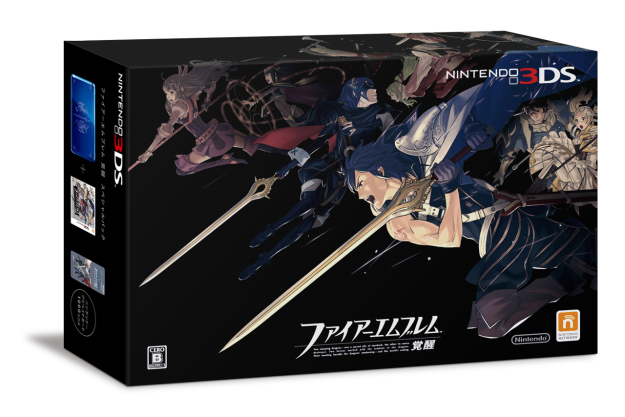 So, is anyone thinking of buying this 3DS bundle?  Any Fire Emblem fans out there desperate to try and get a special edition 3DS along with their new game?
Source:
Fire Emblem 3DS Bundle coming to America – My Nintendo News